Federal Director of the Liberal Party of Australia, Brian Loughnane, yesterday stated that Abbott's Government Bill received support from the Senate regarding the abolition of mining tax.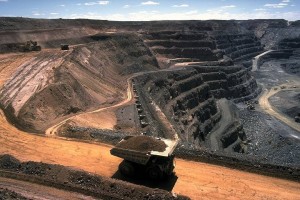 According to Loughnane, the scrapping is very significant in terms of establishing a stronger nation. This will support employment, economic development and competitiveness, progression, and help drive exports.
"Tony Abbott and the team are getting on and doing what we said we would do. The Carbon Tax is gone, the boats are stopping, the mining tax is gone, the Budget repair is underway and, most importantly, decisions are being made to keep our country strong and safe," said Loughnane.
Loughanane believes the Abbott Government continues on building steps toward a dependable and secure country. However, these steps are still being scrutinized and remains under constant threat from the Labor and Greens who, according to Loughnane, "fail to understand what it takes to build [a] nation."
To strengthen the campaign to support the Abbott Government, Loughnane has voiced the team's need for help and asked everyone to consider making a donation for the campaign.