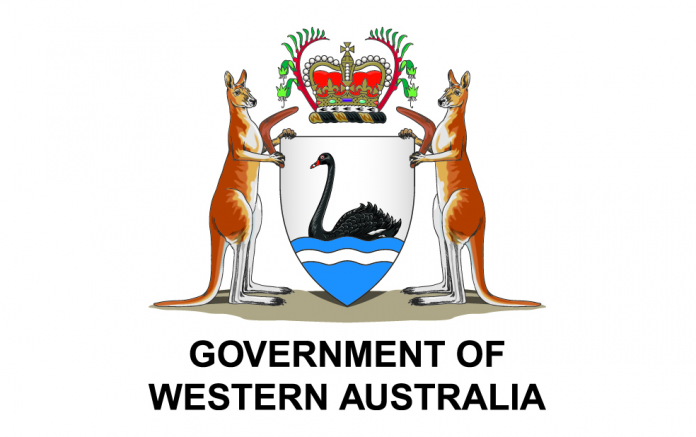 Seven collaborative defence research projects based in Western Australia will receive almost $870,000 in funding under round three of the Defence Science Centre's Collaborative Research Grant (CRG).
The projects cover a wide range of initiatives, including weapon-mounted sensors, uncrewed aerial vehicles, space-based optical communications systems, and biological warfare defence.
WA Defence Industry Minister Paul Papalia said the grant initiative supports the strategic goals of the WA Government's Western Australian Defence and Defence Industries Strategic Plan, which aims to grow the local defence sector and create jobs.
"Collaboration is key to growing the defence sector in Western Australia," the Minister said.
"The DSC's Collaborative Research Grant is helping build new connections between innovative small and medium enterprises and the defence research sector.
"By investing in innovative technologies, we are helping to strengthen WA's defence industry capabilities, commercialise emerging technologies and diversify the State's economy."
Launched in 2019, DSC's Collaborative Research Grant initiative provides seed funding, ranging from $50,000 to $150,000, and is available for collaborations between universities, industry and government that include at least one DSC-member university.
It receives funding from the Commonwealth and WA Governments and supports projects that demonstrate a clear link to Defence's technology-themed Next Generation Technologies Fund priorities, or the CRG round three theme of maritime maintenance and sustainment.
The full list of successful applicants in the third funding round of the WA DSC's Collaborative Research Grant is available here.
Image credit: www.wa.gov.au