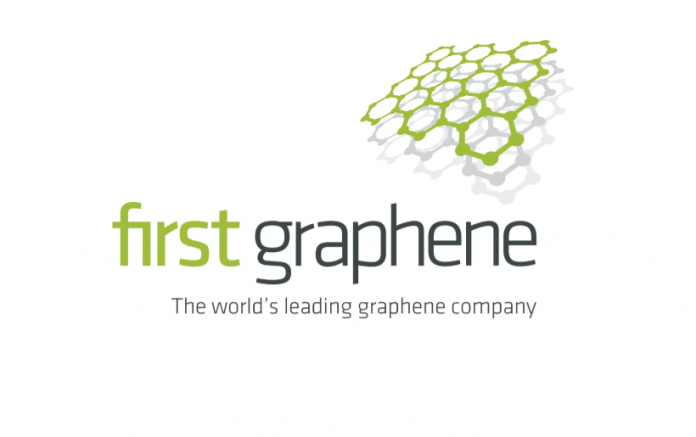 First Graphene Ltd, the leading supplier of high-performing, graphene products, has appointed its current CEO, Michael Bell to the post of Managing Director, effective immediately.  
Mr Bell joined First Graphene in January 2021 and has since lead the commercialisation strategy for the company.
First Graphene Chairman Warwick Grigor said the appointment was 'a clear reflection of the confidence the Board has in Michael's leadership and vision for the company'.
"Mike has demonstrated exceptional commercial ability and has very quickly given me the confidence that the company is in good hands," Mr Grigor said.
"Mike is very measured and strategic in his approach and combining that with his open and inclusive leadership style has really galvanised the team.
"I am looking forward to First Graphene's journey and wish Mike the very best in his new expanded role."
First Graphene, whose primary manufacturing base is located in Henderson, near Perth, has a robust manufacturing platform based upon captive supply of high-purity raw materials and an established 100 tonne/year graphene production capacity.
The company's products are used in composites, elastomers, fire retardancy, construction and energy storage.
Image credit: https://firstgraphene.net/