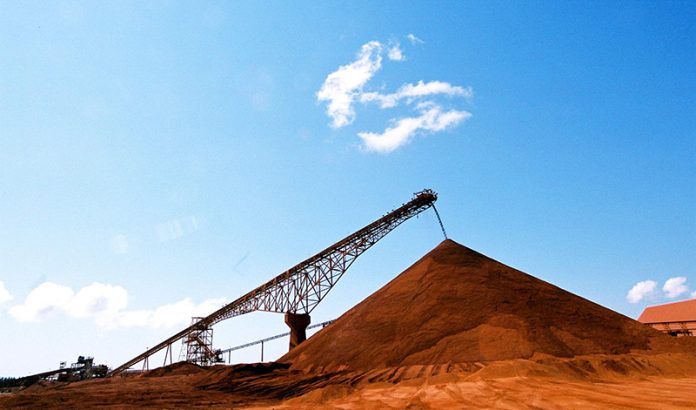 The Australian Government announced that several projects are now underway under the $100 million Exploring for the Future program designed to boost exploration investment in Australia's resources sector.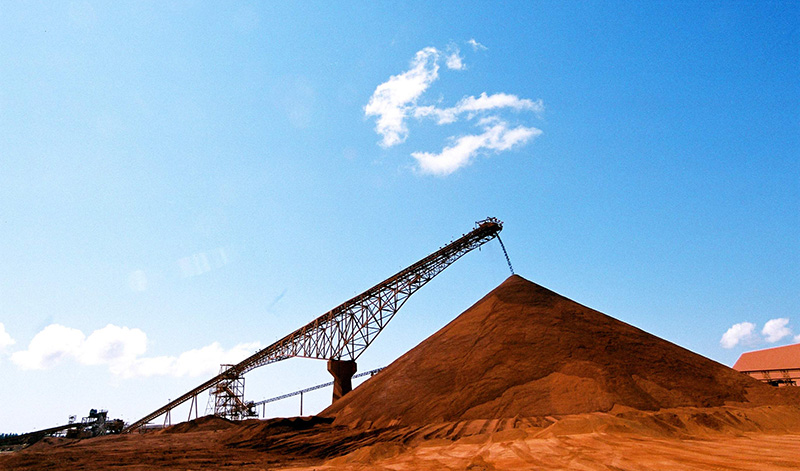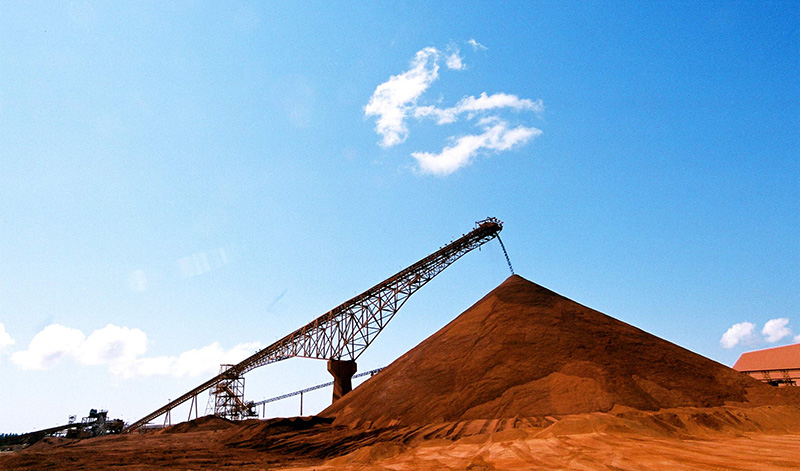 The Exploring for the Future programme, which is being led by Geoscience Australia, will produce the next generation of pre competitive geoscience data, with a focus on targeted areas of northern Australia and parts of South Australia.
Minister for Resources and Northern Australia Matt Canavan said the program is expected to improve Australia's long term exploration prospects and address "declining" onshore greenfield exploration activities.
"Australia's wealth of natural resources has underpinned our economic success for decades," Mr Canavan said.
"To ensure the resources sector continues to contribute to both local communities and the national economy, we are investing in the Exploring for the Future program, which will focus in particular on exploration in Northern Australia."
Some of the projects that were awarded funding under the program are now underway, including a $3.1 million project in the Northern Territory to map the electrical conductivity of the ground to better understand the location of mineral and energy resources.
"In addition, a $3.8 million project will explore a 550 kilometre seismic line across Queensland and the Northern Territory to help identify the location and size of possible oil and gas resources," the Minister added.
"These are just the start of building a bigger and better picture of the mineral, energy and groundwater potential that lies beneath Australia."
Mineral and energy resources represent 10% of Australia's GDP and more than 50% of the country's exports. With around 80% of Australia still underexplored, it is clear that tapping into the country's undiscovered potential is the key to securing Australia's long-term prosperity.