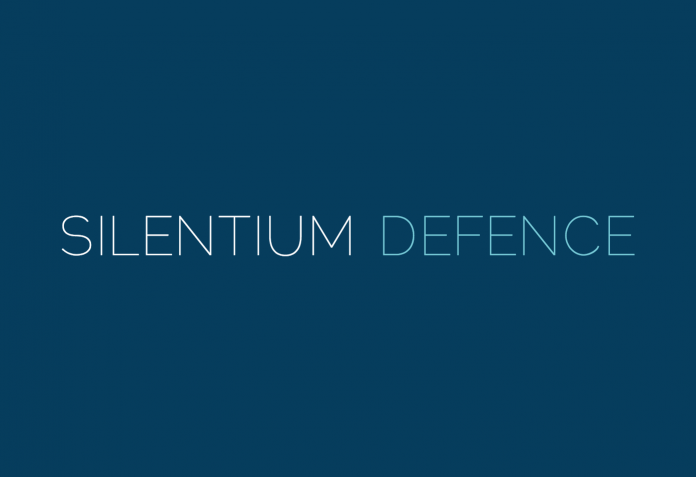 South Australia-based Silentium Defence Pty Ltd has been awarded two Defence Innovation Hub contracts totalling $1.5 million.
The two contracts were announced by Defence Industry Minister Christopher Pyne at the official opening ceremony of the company's new facility in Parafield, SA.
"One contract, valued at $870,000, will be used to advance the concept of a system to provide enhanced space situational awareness," Minister the Minister said.
"The second contract, valued at $647,000, will support the development of a capability to provide broad-area situational awareness for bases and vehicles."
Mr Pyne said the new facility will ensure Silentium Defence's growth from an ambitious deep-tech start-up to a global leader exporting high technology products.
"It delivers unfettered access to regular air traffic movements and patterns as well as neighbouring ground, maritime and air traffic data used to further test, develop and enhance the technology," the Minister continued.
"The proximity of this new facility to some of the country's leading avionics suppliers, customers and industry partners within the Parafield precinct affirms Silentium Defence as a key player in the sector, and a valuable partner for collaboration and innovation on defence, civil and space surveillance capabilities."
Image credit: www.silentiumdefence.com.au