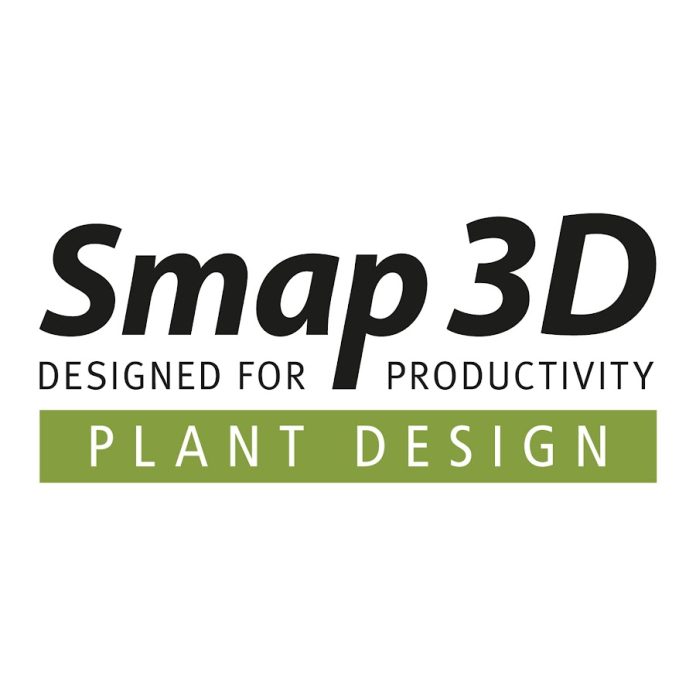 Smap3D Plant Design, a Germany-based computer software company, is slated to join machine manufacturers and computer-aided design system (CAD) houses at the ACHEMA 2022 exhibit in August to unveil an end-to-end solution for piping design and fabrication. 
The company will showcase a software package for pipeline planning integrated with common CAD systems, a manufacturing execution system (MES), as well as bending, bending, collaring, and welding machines at ACHEMA's booth E44 in hall 11. 
The Smap3D end-to-end solution is designed to help boost productivity quality in pipe fabrication, as well as reduce time and manufacturing costs for companies in the processing industry. 
Smap3D Plant Design will also showcase its Smap3D PipeFab, an MES optimized for planning and controlling pipe fabrication. The modular and scalable program offers access to relevant design data with enterprise resource planning data and technical data and stores the digital fabrication process in a database. 
Additionally, Pipe Bending Systems from Lennestadt will also participate in the exhibit to present its TuboBend 25A semi-automatic pipe bending machine. The product is primarily intended for the individual and small series production of tube bending parts, for adaptation and maintenance work or as a mobile assembly machine.