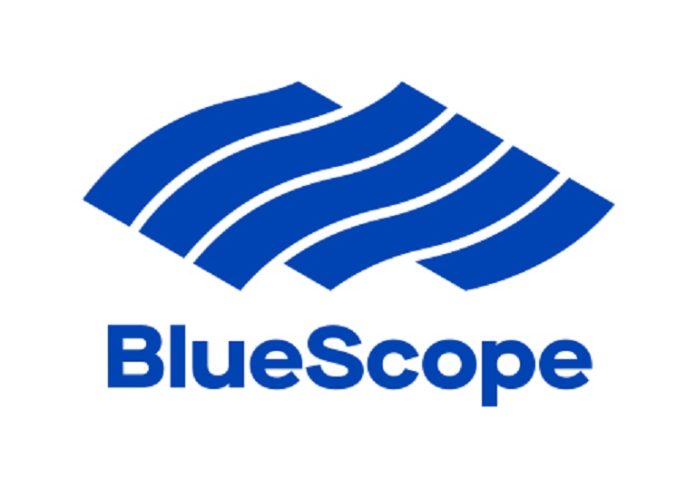 Steel manufacturer BlueScope has completed the acquisition of Cornerstone Building Brands' coil coatings business. As part of the transaction, the newly purchased unit will operate under the name Blue Scope Coated Products. 
Blue Scope announced the signing of a binding agreement to acquire the Cornerstone profile on April 11 for USD 500 million. 
Coil Coatings is the second-largest metal painter in the United States, with a total capacity of around 900,000 tonnes a year, across seven facilities that primarily serve commercial and industrial construction applications.