Two ARENA-backed projects have come online, ready to show the world how solar power and cloud prediction technology can provide cheaper, more reliable renewable energy to Australians.
SunEdison Australia has completed the $7.3 million 1 MW Karratha Airport Solar Farm which will sell the electricity to the City of Karratha under a 21 year power purchase agreement.
In the meantime, Fulcrum3D's CloudCAM solution has begun operations on site, tracking clouds and optimising the amount of solar power produced at the airport.
ARENA CEO Ivor Frischknecht said the two projects aligned with ARENA's agenda to back new technologies that demonstrate the benefits of renewable energy, especially in regional communities.
CloudCAM utilises ground mounted cameras to track and predict cloud movements and shadows in order to accurately forecast solar power output.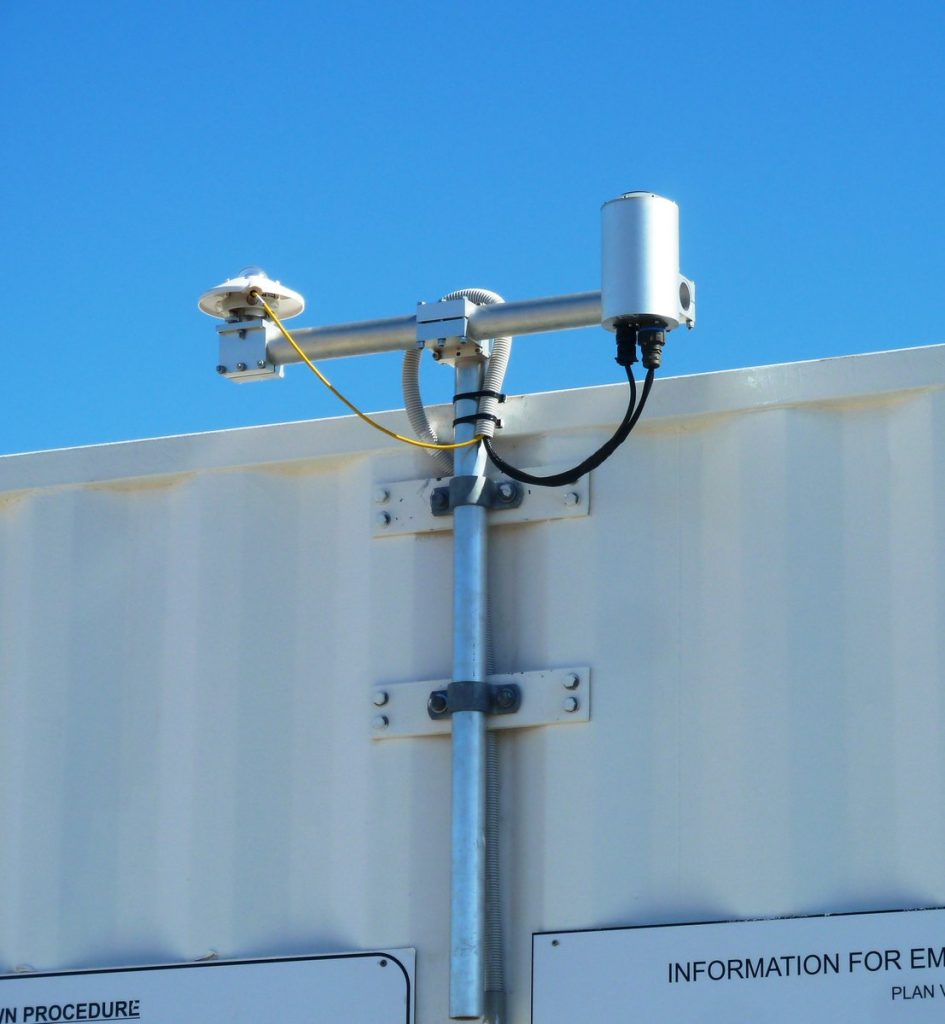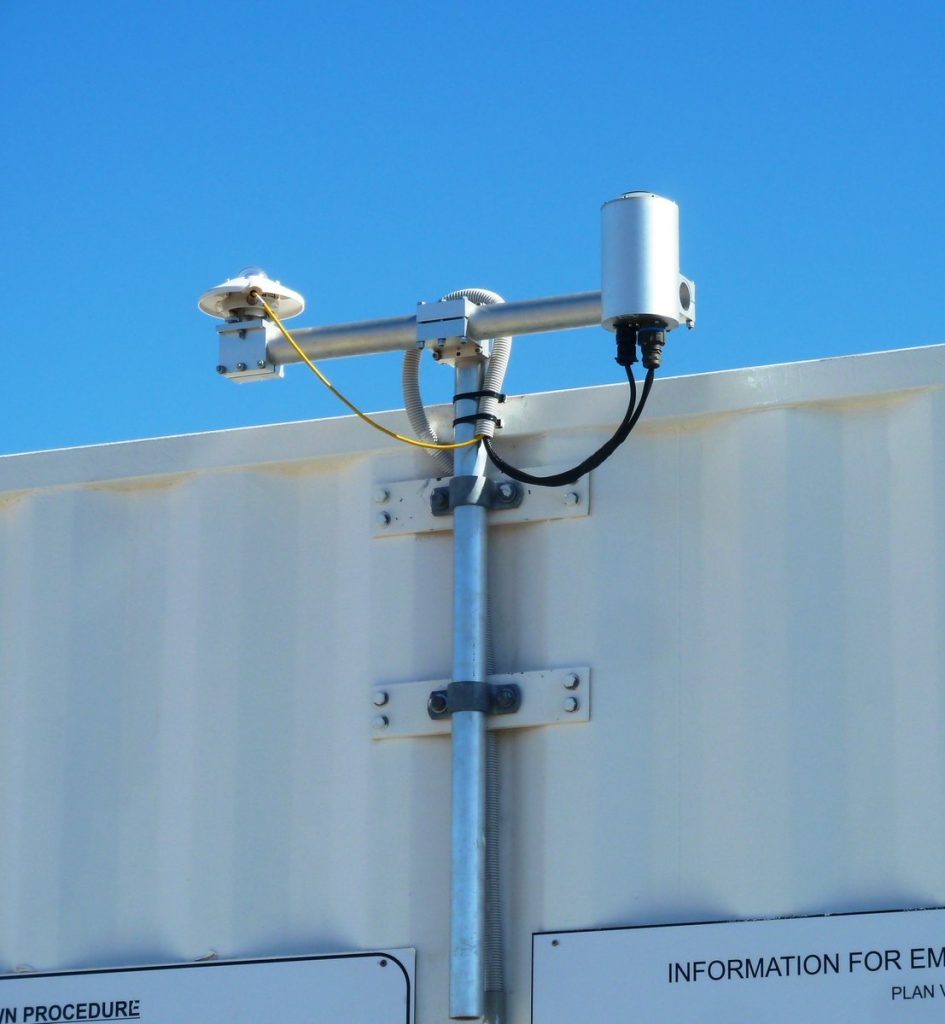 Still in infancy, the technology is tipped to reduce the cost of solar while also reducing the need for batteries.
"This is one of the first commercial trials in Australia and will be crucial for proving the technology's feasibility," Mr Frischknecht said.
"Combined with innovative control systems developed by MPower, the technology makes solar cheaper and reduces intermittency by giving the operators a clearer picture of the solar resource they can expect in the immediate future."
According to Mr Frischknecht, the Karratha Airport Solar Plant would also create a case for more renewables to be connected to the North West Interconnected System (NWIS).
"The NWIS is a smaller network that requires renewable energy to meet performance criteria that are geared towards maintaining network stability," Mr Frischknecht said.
"ARENA-supported projects like the Karratha Airport Solar Farm and CloudCAM are important for demonstrating to network owner and operator Horizon Power that solar can provide sustainable, reliable power into the NWIS without the need for large amounts of expensive battery storage."
CloudCAM was developed through a separate $1.1 million project supported by $545,000 of ARENA funding. Fulcrum3D has completed its trial and is now focused on selling its product domestically and internationally.