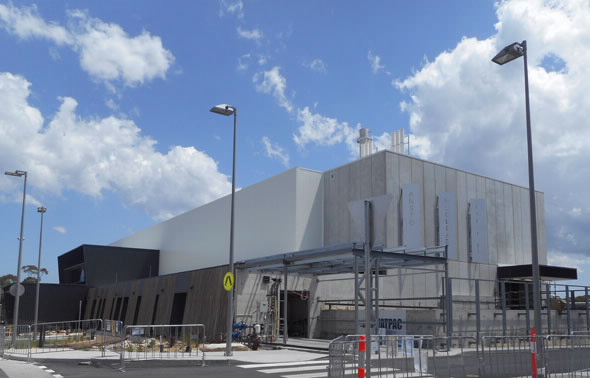 Australia will ramp up the production of nuclear medicine to make up for the anticipated shortage of nuclear medicine supplies following the closure of the aging National Research Universal (NRU) facility in Canada.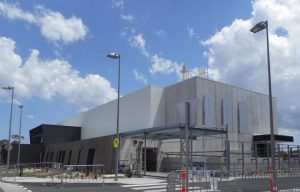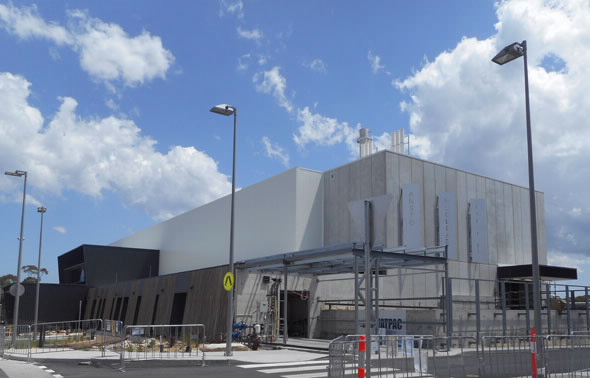 Nuclear medicine is a vital component in diagnosing and treating serious health conditions and a global shortfall of supply would pose a serious threat for millions of patients around the globe.
To mitigate the risk, the Australian Nuclear Science and Technology Organisation (ANSTO) has two projects, valued at about $170 million, which are helping respond to the issue today and in the longer term.
The first project involves an upgrade of ANSTO's existing nuclear medicine processing facility at Lucas Heights, enabling it to almost double capacity.
The second project is a new nuclear medicine production facility that will boost production to around 10 million doses a year. The plant is expected to come online in 2017.
ANSTO CEO, Dr Adi Paterson said the two projects will deliver a medical dividend to the world, and financial dividend to Australia.
"What we are doing here will deliver a good public health outcome for Australians and people from around the globe, and a strong economic upside for Australia. As an added benefit, the project includes a Synroc facility that will reduce waste volumes by up to 90 per cent compared to conventional treatment options such as cementation," he added.
"ANSTO already has around 60 years of expertise in manufacturing nuclear medicine, and these projects will take Australia from a domestic focus to being a world-scale producer. While some technologies such as cyclotrons are being experimented with to produce nuclear medicine, none have reached the reliability, commercial scale and quality levels achievable from a nuclear reactor."