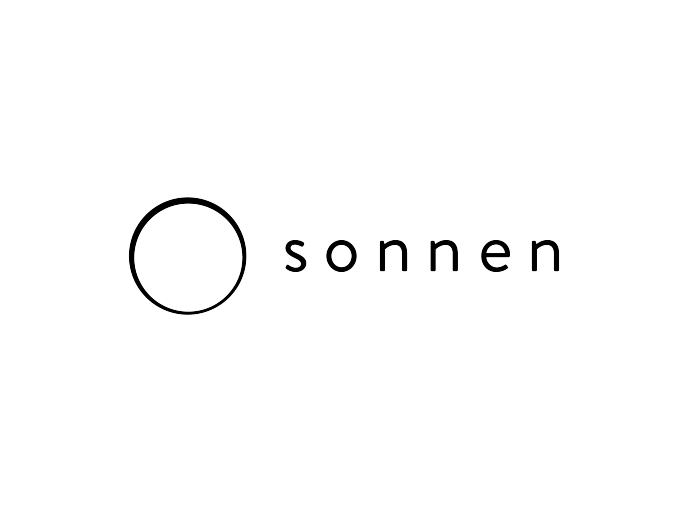 German battery company sonnen has received highly regarded industry credentials as a South Australian manufacturer, almost a year after the official opening of the assembly and manufacturing facility at the site of the old Holden factory.
The company, which was founded in 2010 and operates in numerous countries around the world, has received the well-known Australian Made badge and recognition from the Office of the Industry Advocate (OIA) as a manufacturer of South Australian products.
Minister for Energy and Mining Dan van Holst Pellekaan said the sonnenBatterie eco 9.53 hybrid battery was given approval as Australian Made by meeting the criteria set out in the Australian Consumer Law and the Australian Made, Australian Grown (AMAG) Code of Practice.
"Home batteries are gaining momentum in South Australia as consumers are empowered to generate and store their own electricity, reducing their power bills," the Minister continued.
"The Home Battery Scheme is an Australian-first. Our reputation in clean energy transition has paved the way for international companies like sonnen to set up advanced battery manufacturing in our state."
Sonnen has thus far produced 2,000 batteries locally at their facility in Elizabeth, which was built to scale for the production and export of batteries to the Asia Pacific region and has the potential to produce 12,000 batteries per year.
Mr van Holst Pellekaan said the factory is creating jobs for South Australians across this sector which is constantly gaining momentum.
"sonnen began with 39 employees in November 2018 and now has 47, and this paints a promising picture for the future of this kind of manufacturing in our state."
sonnen Managing Director of Australia, Nathan Dunn said that Australia is going through 'a significant clean energy transition'.
"Home owners are increasingly aware about the benefits of home batteries in reducing their bills and being able to rely on the solar energy they have generated during the day", said Mr Dunn.
"As we continue to identify new markets in Asia with export potential for certified Australian Made sonnenBatteries, sonnen will look to increase the manufacturing of our home batteries."
Image credit: sonnen.com.au