Two retired NASA astronauts and the only Australian on Earth currently working in the International Space Station (ISS) Flight Control team will share the stage at Engineering Australia's Convention 2014 – the largest ever engineering event in the Southern Hemisphere.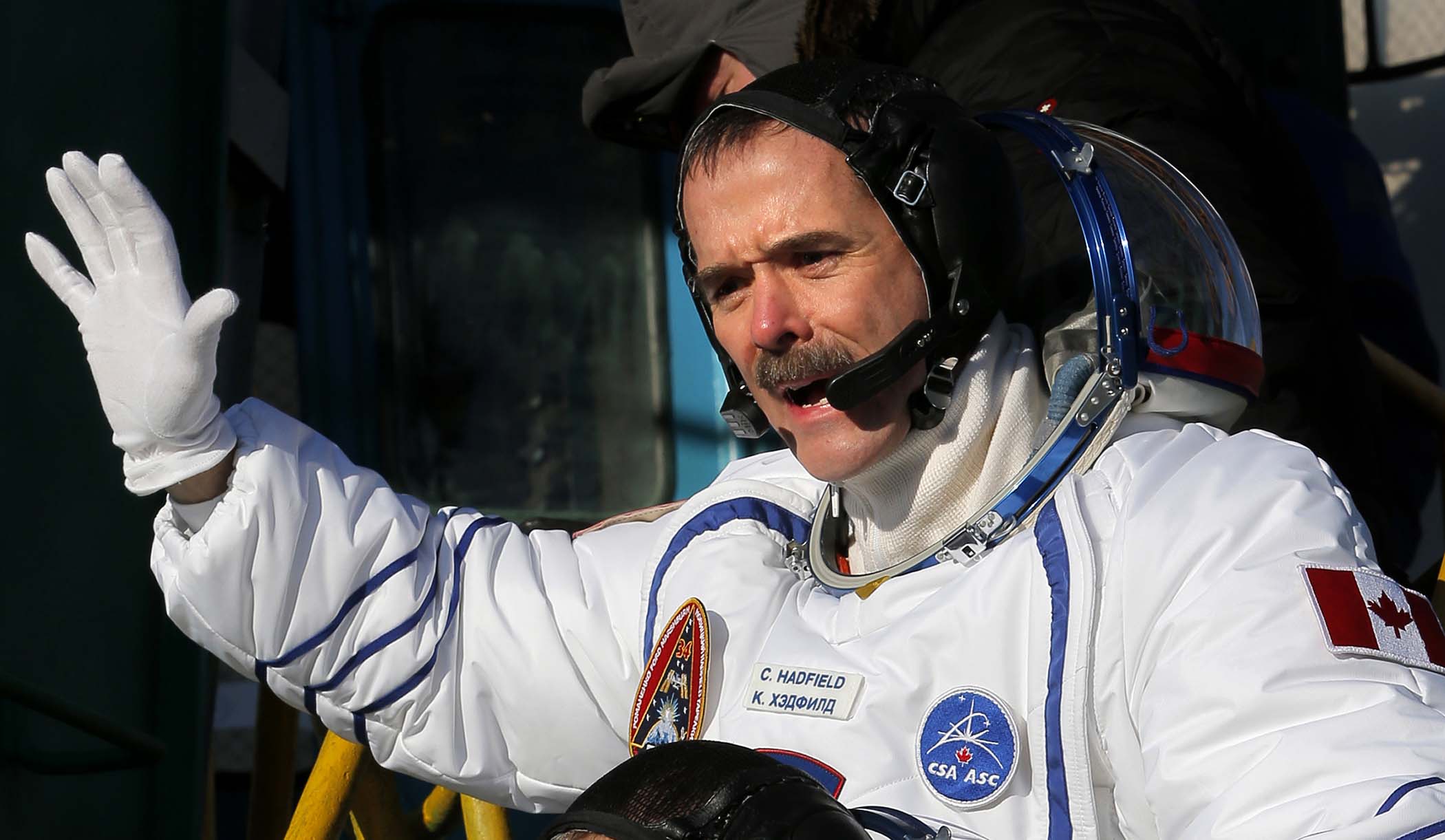 Canadian astronaut Colonel Chris Hadfield and Australian-born astronaut Dr Andrew Thomas will join ISS operator and engineer Andrea Boyd in sharing their experiences and knowledge on stage, hoping to inspire the next generation of engineers and space enthusiasts.
For Andrea Boyd, who studied mechatronic engineering at the University of Adelaide, Convention 2014 is an opportunity to inspire the next generation of engineering students and celebrate the entire engineering sector.
"Engineers are great at what we do but not good at communicating our success. Convention 2014 changes that through bringing every type of engineer under the one roof to share ideas, talk about our collective achievements and sell the benefits of becoming an engineer," Ms Boyd said.
Adelaide–born Andrew Thomas, who retired last year having logged more than 177 days in space, including 130 days in a single stay aboard the Russian space station Mir in 1998, says Australia's role in space is mixed.  He contrasted the handful of Australian individuals and facilities contributing to global efforts with the lack of government policy.
"There is no real strategic thinking in Australia about space as a national interest," he said.
"There is no real central space office that international agencies can contact…For a 21st Century community the lack of national policy is hard to understand."
He said the lack of policy is unlikely to motivate today's children to pursue careers in the space sector.
"We must never underestimate the importance of providing real motivation for youth to pursue careers in science, technology, engineering and math. Every metric suggests current policies are failing in that."