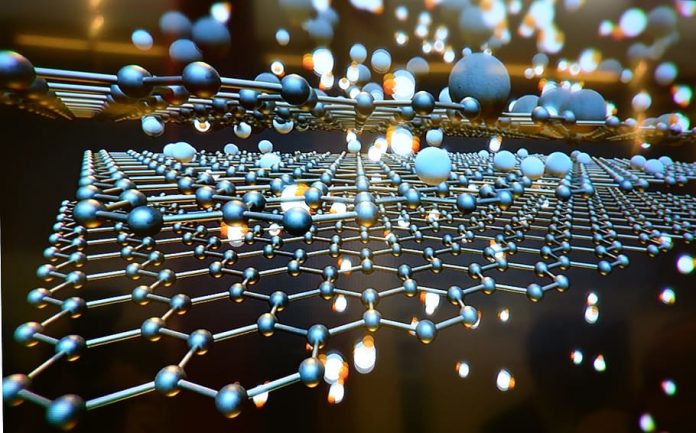 Sparc Technologies Limited (ASX:SPN) just finished testing its graphene additive formulae, and the results show that the coating can prevent corrosion by up to 73%.
Meanwhile, the additive showed significant improvement – up to 19% – in adhesion when observed in single coat systems, even at very low graphene additive levels.
The milestone development in the formulae further proves the efficacy of the additive as a Marine and Protective Coatings material.
On the promising results of the test work. Sparc Managing Director, Tom Spurling, stated: "The results from this round of test work are extremely encouraging."
Together with researchers from the University of Adelaide, Sparc evaluated the adhesion and scribe corrosion creep properties of the graphene-based additive, following ISO testing methodology. 
"Test work has been undertaken to conform to ISO standards which enables us to target our vast industrial customer base to assess the results objectively," Spurling continued.
Spurling added that the test data would be used to refine the graphene formulation for the additive to maximise industry performance.
The test's encouraging results will substantially reduce production costs while improving performance, thus benefiting Sparc's targeted customer industries. 
The South Australian-based graphene solutions company intends to undertake further to validate the additive's commercial feasibility.