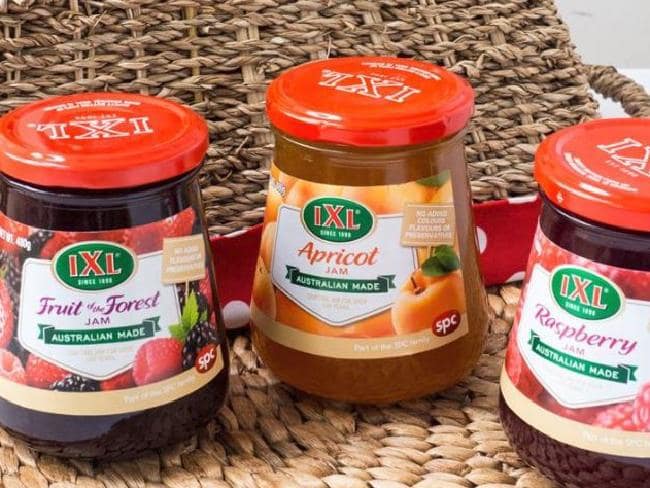 Media Release
SPC has today announced the sale of the Kyabram Factory and the iconic brands of IXL jam and Taylor's marinades and sauces to the Kyabram Jam Company Pty Ltd.
SPC's CEO Robert Giles said the new owners would continue to process the IXL and Taylor's brands from the existing site in Kyabram, with the existing workforce. The new owners are committed to local production and jobs by continuing the supply of these world-class products.
Mr Giles said: "Over the past few months of SPC's new ownership we have started several important strategic projects, recruited the right team, hired more permanent staff and commenced the process of opening new sales channels and overseas markets.
"The sale of the IXL and Taylor's brands is another step towards establishing the right business strategy.
"We remain very positive about the future of this business and work is underway on some other exciting initiatives, new products and solutions that will appeal to a broader market at home and abroad."
The commercial terms of the Kyabram factory sale will not be disclosed