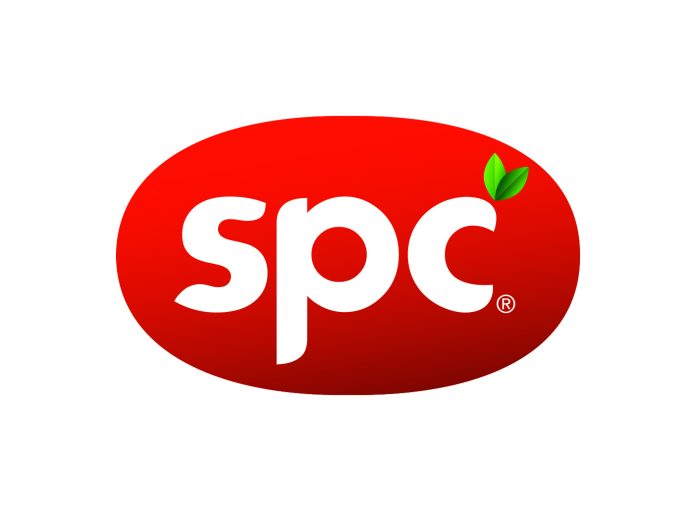 Coca-Cola Amatil has slashed the value of its loss-making fruit processor SPC from $147 million to zero in the latest of a string of write-down as it moves forward with its plan to sell the business.
The company, which acquired SPC in 2005, said the latest write-down was triggered by the 'inherent uncertainty of the financial outcome of the sale process', and the size and structure of the offers it received for the business.
"While accounting standards necessitate this impairment, it does not reflect SPC's market value or the offers received and doesn't indicate any change to SPC's publicly reported outcomes," Amatil said in a statement.
"We see a positive future for SPC as a market leader in processed fruit and vegetables. The sale process is about unlocking this future value."
SPC, which underwent a $100 million co-investment program by Amatil and the Victorian Government over the last four years, now boasts a cutting edge tomato and snack cup production, as well as a new aseptic fruit processing system and pouch line at the Shepparton site.
During this time, it also expanded its export range through a partnership with China State Farms Agriculture Holdings Shanghai Corporation.
SPC Managing Director Reg Weine today said the company has already received 'a number of non-binding indicative offers', with several interested parties touring SPC's manufacturing sites in Shepparton and taking part in management presentations.
"Parties in this process clearly recognise the value in SPC's iconic brands, the strategic location of our manufacturing assets in the heart of the Goulburn Valley, and our proximity to fast growing export markets like China," Mr Weine continued.
"It also reflects the significant transformation of SPC's Shepparton manufacturing site and the state-of-the-art processing and packaging capability that is available to potential buyers of SPC.
"The overall level of interest is recognition of the inherent value of Australian agricultural assets and the iconic nature of SPC and its market leading brands."
Image credit: spc.com.au