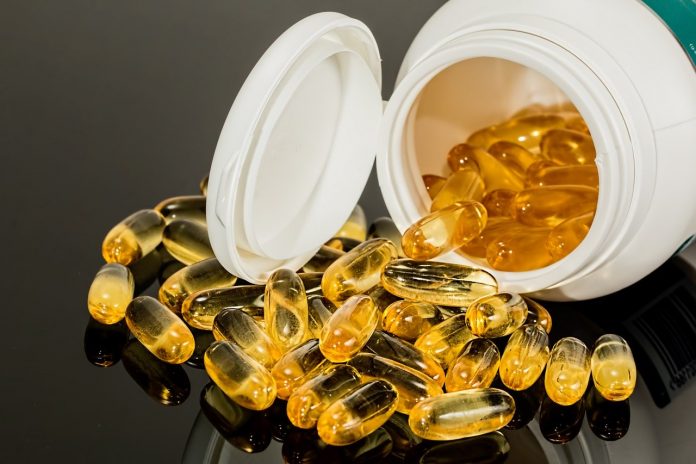 Star Combo Pharma has announced the expansion of their manufacturing capabilities with a new milk powder facility, as part of the company's growth plan to be Australia's leading manufacturer in the health supplement sector.
The company now has the ability to contract manufacture various products including high-value formulated, blended powder products, infant formula, whey protein, functional powder (weight-loss and protein powder) and milk powder.
The new milk powder 'blend and pack' facility (MPBP) has also received its first purchase order of 20,000 units of colostrum milk powder from an existing client, and has been granted a dairy export permit from the Department of Agriculture which will allow them to access overseas markets.
In a statement via ASX Star Combo Pharma CEO Su Zhang said the facility was an important milestone in the Company's growth strategy and both broadened and complemented existing service offerings.
"The milk powder market continues to be a growing sector and we expect demand for Australian made products to continue to grow both domestically and internationally. Our new 'blend and pack' facility reflects this and helps broaden our offering to existing and future clients," said Ms Zhang.
"This new manufacturing capability also has synergies with our existing e-commerce platform, AustoYou. Our vertically-integrated business model means that clients with milk powder products can not only manufacture with us, but also distribute products via our retail touchpoints."
The MPBP facility also provides Star Combo Pharma with the opportunity to establish white label milk powder products for clients and develop formulas for its own proprietary brands. The facility, which has a production capacity of 5.5 million tins per annum, consists of three individual manufacturing lines:
a powder sachet manufacturing line capable of packing end products in multiple sizes (660,000 units/day)
an automatic tin-filling power manufacturing line (21,000 units/day)
a bag-filling powder manufacturing line (25,000 units/day)
The facility, which is located at Star Combo's TGA-licensed nutraceutical manufacturing site in Sydney, is also equipped with fully digital intelligent detectors to identify potential impurities in final powder formulations to ensure product quality.