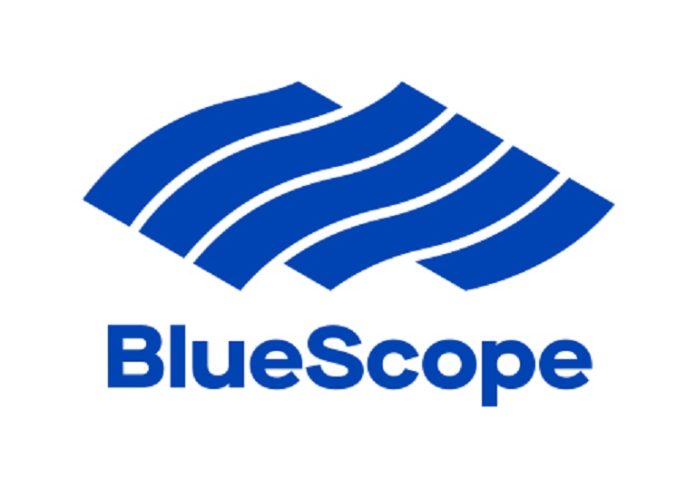 Australian steelmaker BlueScope has ventured into a partnership with Bjarke Ingels Group, a global coalition of architects, designers, urbanists, and landscape professionals, to create a Master Plan for the company's 200 hectares of excess landholdings adjacent to the Port Kembla Steelworks.

Managing Director and Chief Executive Mark Vasella said the project is part of Blue Scope's 18-month program that seeks to transform the company's land surplus to accommodate its steelmaking needs.

"This project could unlock a wide range of new uses and enable significant long-term economic and social value for the whole Illawarra," the CEO said.

Vasella said the partnership with BIG marks the beginning of Blue Scope's community consultation initiative, particularly with the local First Nations people, residential and industrial neighbours, employees the Wollongong City Council, and the New South Wales government, as well as its agencies.

BlueScope is approaching its 100-year anniversary at Port Kembla in 2028 and has spearheaded an initiative that seeks to chart a course for the company's next 100 years.

"Steelmaking and modern manufacturing will continue to be a key part of what we do at Port Kembla. This project is about activating our excess land, by expanding our horizons and shaping the future social and economic sustainability of our region," Vassella said.