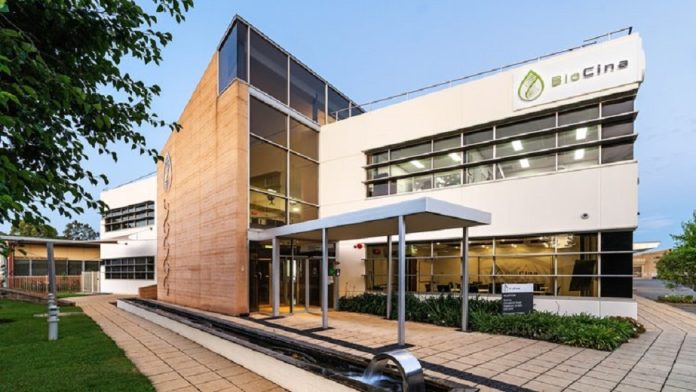 Human trials will commence this week on a novel Covid-19 vaccine designed by University of Adelaide researchers and manufactured at the hi-tech BioCina facility at Thebarton.
The all-South Australian researched, designed, and manufactured vaccine, which doesn't require a needle injection, has the potential to become a major export earner.
According to BioCina's press release, the vaccine is being trialed at Royal Adelaide Hospital in partnership with PARC Clinical Services and SA Pathology.
Research is carried out at the University of Adelaide and Basil Hetzel Institute for Translational Health Research at the Queen Elizabeth Hospital, supported by the Hospital Research Foundation Group.
"The vaccine specifically targets the highly-transmissible Omicron variant and its makers say it easily can be adapted to fight future variants," it says in the press release.
"It also can be stored for up to five years, shipped at room temperature and be manufactured at large scale in existing Adelaide facilities."
The new vaccine is one of the few targeting the Omicron variant. Pfizer, AstraZeneca, Moderna, and Novavax vaccines target the original strain of the virus.
Image credit: https://www.biocina.com/facilities