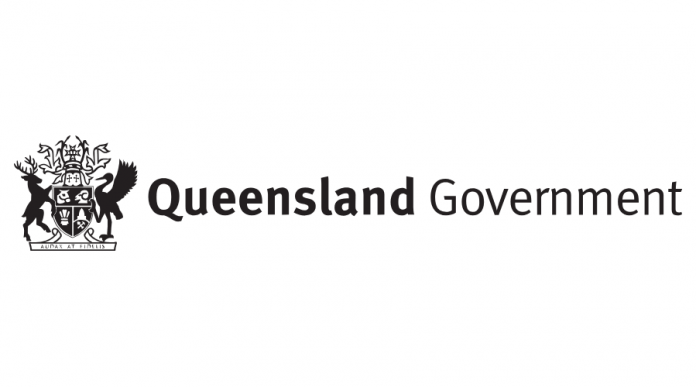 The Queensland government has allocated $50 million to support two major grant programs aimed at building the skills and capability of Queensland manufacturers.

Glenn Butcher, minister for regional development and manufacturing, said the investment will help continue the Made in Queensland and the Manufacturing Hubs Grant Program over the next two years.

According to Butcher, Made in Queensland will receive $40 million to continue helping small and medium manufacturers increase international competitiveness through adopting new technologies.

"This has been a highly successful program with more than 105 advanced manufacturing projects supported across the state and more than $140 million in private sector investment," Butchers said.

Meanwhile, the Manufacturing Hubs Grant Program will obtain $10 million for its special services that help regional manufacturers boost their businesses and leverage growth opportunities.

The funding is in addition to the $17.7 million grant to Manufacturing Hubs, which was announced in early 2022.

The latest investments are part of the state government's initiative that seeks to create more secure jobs and better services in Queensland's manufacturing industry.

"We want to equip our manufacturers to take advantage of emerging opportunities and that includes value adding here in Queensland," the minister added.