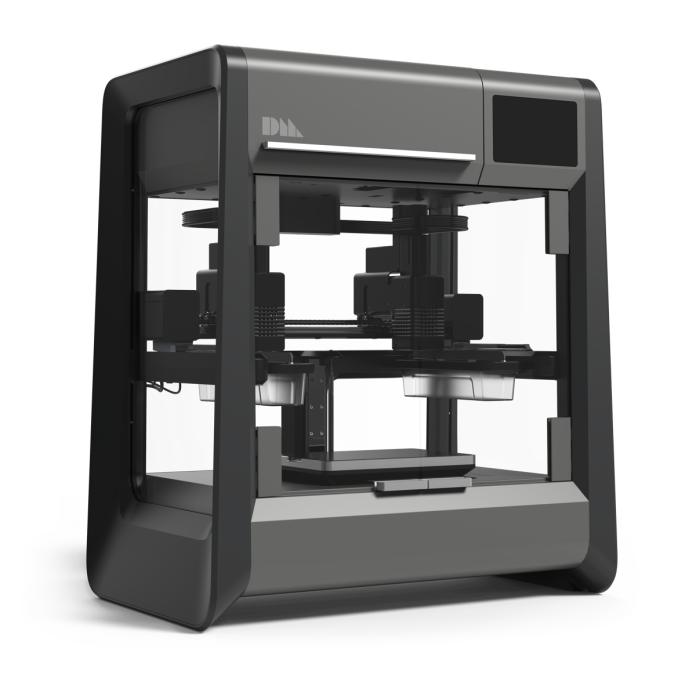 3D printing giant Stratasys has expanded its strategic partnership with Burlington-based startup Desktop Metal to accelerate accessibility and adoption of metal additive manufacturing.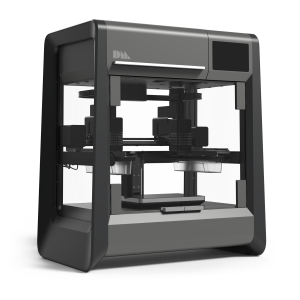 Stratasys said the strategic partnership, which includes distribution activities and explores further go-to-market activities in the future, will combine the company's expertise in polymer 3D printing with Desktop Metal's pioneering metal 3D printing technologies to 'broaden the accessibility and adoption' of metal 3D printing to a wide range of engineering teams.
It said the move will allow customers to work with leading Stratasys resellers who will begin representing Desktop Metal solutions, including the recently announced Studio System and the Production System, alongside its broad family of advanced FDM and PolyJet solutions.
Desktop Metal's Studio System – which is expected to ship September 2017 – is the first office-friendly metal 3D printing solution and the only metal 3D printing system that is cost-effective for engineering teams.
Retailing for up to ten times less than today's metal 3D printers, the Studio System will provide users with the unique opportunity to produce highly complex metal parts and assemblies with metal 3D printing without leaving the office.
Stratasys CEO Ilan Levin said following the successful release of the Stratasys FDM-based F123 Series, the companies believe customers will benefit from the complementary nature of both technologies – now complemented with the improved ability to accelerate product development cycles by producing both plastic and metal prototypes in an office-friendly environment.
"Stratasys has always been focused on providing customers with cutting-edge 3D printing innovation with our PolyJet and FDM solutions. Today our offerings are used by customers worldwide – across automotive, aerospace, healthcare, education and consumer products – to achieve rapid prototyping, tooling and manufacturing processes," Mr Levin remarked.
"As one of the early investors in Desktop Metal, we realize customers are seeking additional ways to incorporate metal into their essential design and manufacturing processes. Today's announcement takes this commitment one step further – empowering global manufacturers and engineers to expedite product development cycles by producing both plastic and metal parts in office-friendly and production-based environments."
Desktop Metal's CEO and co-founder Ric Fulop said working with well-respected strategic partners like Stratasys adds critical capabilities for broadening access to the company's metal 3D printing systems.
"The addition of Stratasys' network of resellers allows us to deliver more effectively to our market and also enables Stratasys' customers to gain access to Desktop Metal's systems while retaining the service and support they have come to expect," Mr Fulop concluded.