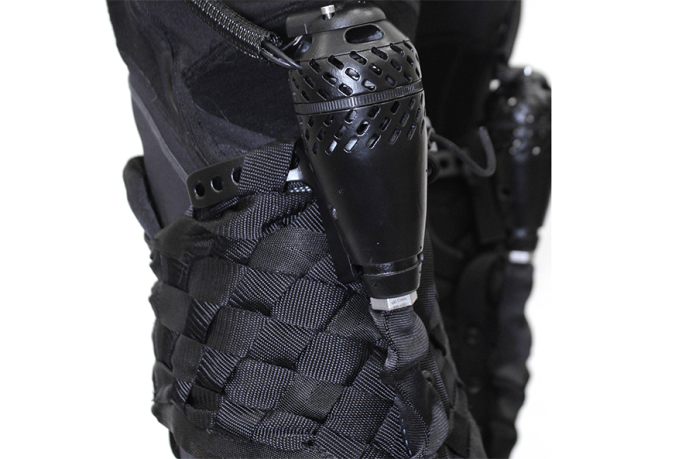 California-based startup Superflex has raised $9.6 million to develop the new category of Powered Clothing for elderly people experiencing mobility difficulties.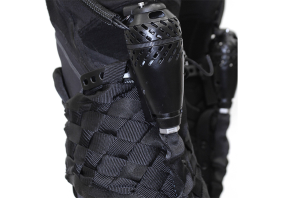 Superflex is the newest spin-off company of SRI Robotics, and its venture investors include Japanese venture firm Global Brain, seed investors Horizons Ventures and Root Ventures, and Sinovation Ventures.
The company said that its new apparel will be lightweight, connected and comfortably worn under any outfit, with integrated electric "muscles" that add intelligent wearable strength and natural mobility to the muscles and joints of the wearer.
It will provide core wellness support for a wearer's torso, hips, and legs, complementing their natural strength during the act of standing up, sitting down, or staying upright.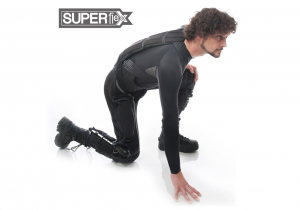 Rich Mahoney, co-founder and CEO of Superflex, said the product will initially target the aging market because of its size and need.
"Our origins are in robotics, our future is as an apparel company," Mr Mahoney remarked.
"We'll combine comfort and style with power assist for clothes that look good and help people feel good. Our powered clothing will give people the ability to move more freely, to gain strength and confidence, to be more injury-free in the workplace, to achieve higher levels of wellness and social engagement, and to stay in the home longer."
According to Superflex, the initial product concept will be unveiled in the coming months.