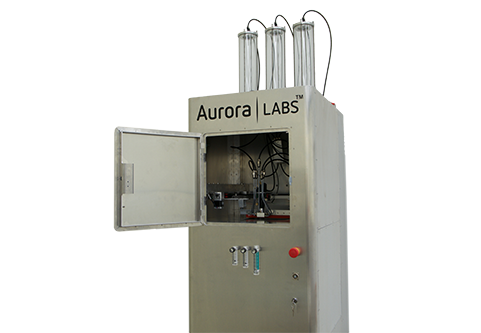 Aurora Labs has successfully transitioned from a developer to a producer of 3D metal printers with the shipment of first full production S-Titanium Pro 3D metal printers from its facility in Bibra Lake.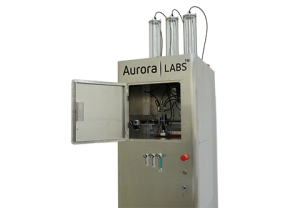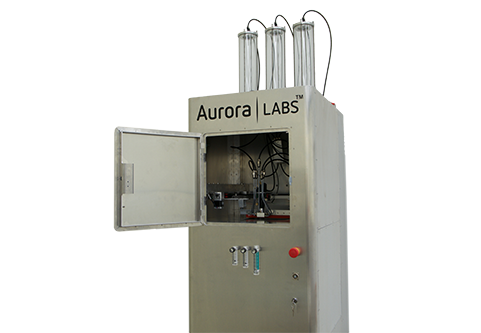 The Australian based company said the shipment was also the first delivery of one of the original pre-orders that transferred from Kickstarter when it moved away from that platform.
"Aurora will now commence regular production of both the S-Titanium and S-Titanium Pro 3DMetal Printers to supply new orders and clear pre-orders," Aurora told the ASX.
Aurora Labs specialises in the development of 3D metal printers, printer software and the supply of associated consumable materials.
The company has primarily focused on developing innovative 3D metal printing technology to address gaps in the current market from 3D metal printers, seeking to meet the market need for affordable small format printers, as well as for industrial grade, high speed, large format 3D metal printers that can be used in large-scale industrial manufacturing on a cost effective basis.