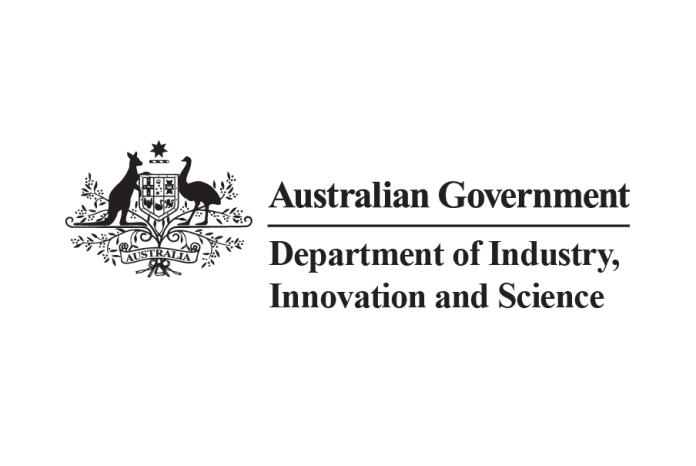 Graphene products developer SupraG Energy has been granted Government funding to establish an advanced manufacturing facility in Melbourne.
The Monash spinout company, which makes a revolutionary material claimed to be 100 times stronger than steel, is one of six recipients to share in $3.2 million of funding under the Government's Accelerating Commercialisation initiative.
In announcing the recipients, Minister for Small and Family Business, the Workplace and Deregulation Craig Laundy said each of the grants will be matched by industry funding.
"Accelerating Commercialisation grants support businesses to take their innovations through often costly commercialisation steps like trials and market testing, bringing them closer to launch in local and international markets," the Minister added.
The other grant recipients include Ailytic, Aurtra, Loadpro, Liftango and Nodapp.
Adelaide-based Ailytic will use the funding to further develop its artificial intelligence software platform for the manufacturing sector that analyses manufacturing processes and optimises production scheduling.
Brisbane's Aurtra will launch its transformer condition monitoring system into the international energy market, whereas Loadpro, also in Brisbane, will move to commercialise its Loadpro X60 truck for the mining and construction industries which enables extended hauls with less fuel burn.
NSW-based Liftango and Sydney-based Nodapp have won their commercialisation grants for the development of an on-demand logistics solution for the transport industry, and the commercialisation of a natural language artificial intelligence platform that writes advice documents in real-time, respectively.
Mr Laundy is adamant the grants will play a pivotal role in driving innovation.
"The Entrepreneurs' Programme has a great track record in supporting businesses to develop and commercialise new products and services that will improve business capability, competitiveness and promote economic growth," he concluded.
Image credit: industry.gov.au