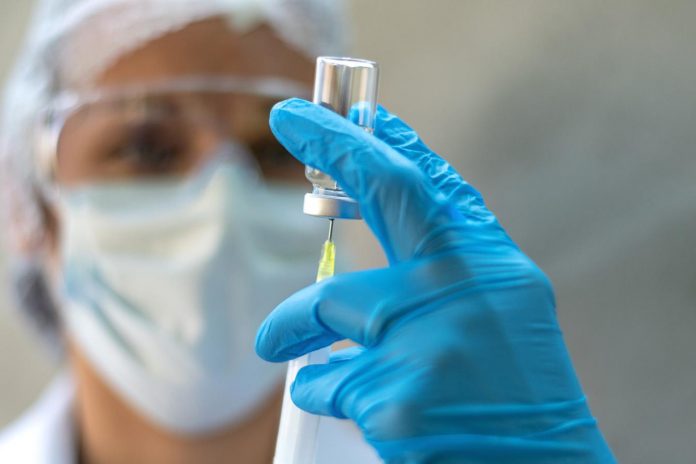 University of Adelaide has unveiled a plan that could see Australia achieve total COVID-19 vaccine self-reliance within a year.
The University announced a partnership with the South Australian Health and Medical Research Institute (SAHMRI) and international biotech giant BioCina that would produce end-to-end mRNA vaccines, such as Pfizer and Moderna, at a local advanced manufacturing facility.
The partnership would see BioCina leverage the complementary research, technological and clinical trials expertise of the University of Adelaide and SAHMRI to manufacture mRNA vaccines at its biologics manufacturing plant at Thebarton, which BioCina recently acquired from Pfizer.
BioCina CEO Ian Wisenberg said the plant was ready to play a vital role in expediting the nation's COVID-19 vaccine rollout.
"We have a state-of-the-art facility that, with reasonable financial support from government to add key capabilities and expand capacity, can within months be producing key 'ingredients' of mRNA COVID-19 vaccines to address the current global shortage," Mr Wisenberg said.
"Within 12 months we will produce end-to-end mRNA vaccines, like the Pfizer jab, giving Australia sovereignty over its supply."
The University of Adelaide's Deputy Vice-Chancellor (Research), Professor Anton Middelberg said his institution's focused investment in biomanufacturing research paved the way for Australia to aim for full sovereign capability to mass-produce mRNA vaccines.
"We identified some time ago that Australia was lacking biomanufacturing expertise and infrastructure," Professor Middelberg said.
"Because of that foresight, South Australia now has the technology and highly-skilled workforce needed in this area.
"Now, with the relevant global value and supply chains provided by BioCina and the research and clinical trials expertise of its institutions, South Australia should expect to play a significant role in accelerating Australia's COVID-19 vaccination program."
Image credit: https://www.adelaide.edu.au/newsroom/news/list/2021/05/11/sa-ready-to-lead-covid-19-vaccine-production