Six former Darell Lea workers have won the legal battle against their former employer, with the confectionary company agreeing to pay them redundancy entitlement of approximately half a million dollars, the ABC has reported.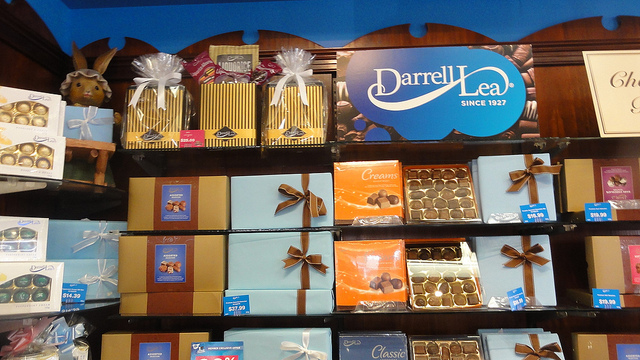 The dispute between the six workers and the chocolate manufacturer caught the public's attention last May, when Darrell Lea shut its Kogarah site in Sydney's south. Subsequently, the Fair Works Commission ordered the company to pay the redundancies, only for Darrell Lea to relocate the six workers to a shelf company with no assets, which later went under administration.
The Australian Manufacturing Workers' Union (AMWU), which had promised to fight for every cent owed, confirmed the settlement on Tuesday after a long meeting with the company's owners.
"We can confirm today that Darrel Lea has agreed to pay the outstanding redundancy entitlement owed to the six workers," said Tim Ayres, AMWU NSW Secretary, in a media release.
"Last week, we said we'd be fighting until they got every last dollar, and that's exactly what has happened."
He said the resolution came as a result of the overwhelming support by the community for the six workers involved in the dispute and AMWU's legal and industrial action.
"This is what unions do best – making sure we get a fair go for workers and their families. The Australian community took to the airwaves and to social media to express support for fairness and good corporate governance, their support has been crucial in convincing Darrell Lea to do the right thing and the six workers and thankful," said Mr Ayres.
"We are looking forward to continuing a productive relationship with Darrell Lea management that is in best interest of workers and the business. At the end of the day, workers will be happy to just get back to doing what they do best – delivering good quality Australian sweets to supermarket shelves."