3DSimo has launched its second-generation 3D printing pen, the Simo Mini, which is a much smaller, smarter and less expensive version of its original...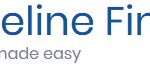 Centreline Finance is one of the leading car loan lenders firms in Australia that are known for providing affordable car loans to people who need a car finance with bad credit history. If you are looking for advice from loan experts, our consultants will be contented to hear from you to suggest the best beneficial option. Visit our web portal for more details.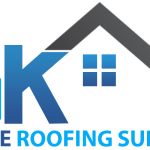 GK Roofing is a company delivering roofing supplies for commercial as well as residential projects. We are an online selling company with a huge stock of all types of roofing raw materials and essentials. With over 25 years of experience in the field of roofing and plumbing, we are now the go-to sellers for the people of Melbourne and Victoria. Our DIY products are easy as well as safe to use. All the products we offer are Australian made and our products are the epitome of quality. Our staff is constantly striving to deliver orders on time and are never late. We value our commitments and stand by it. Give us a call to get a delivery quote.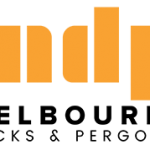 As a proud, Australian endemic business, we use alone the best aloft Deck builder Melbourne.