Home
Tags
Big solar plants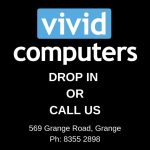 Vivid Computers (Grange) is one of the most trusted computer stores in Adelaide offering reliable PC repairs, computer virus removal solutions and hardware supplies at competitive prices.
Multi award winning real estate agents, ranked amongst the top property agencies in the Redcliffe area.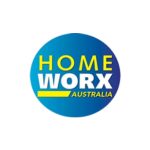 Homeworx Australia is a Sydney-based comprehensive solution provider for blinds and awnings. We specialise in custom-made indoor, outdoor blinds and awnings in Sydney for residential and commercial spaces at affordable prices.
Tree care and removal can be a difficult task and it requires lots of expertise and specialized tools and hiring the professionals of Alex...