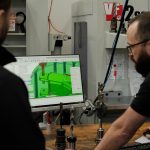 If you have used Fusion 360, you're already aware that it's a very powerful tool. A single cloud program for design, modelling, and manufacturing, Fusion 360 gives you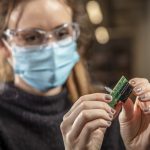 Working in manufacturing has been an interesting time in the last 12 months, with a rapid and yet, mostly undiscussed transition to working from home. With that has come a lot of really clever solution ...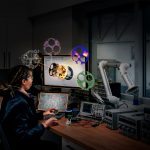 In today's cloud-connected world you would expect design tools to have overcome the collaboration challenges facing electronics and mechanical designers. Yet, most development teams still struggle relying on manual methods, such as emails and exchanging files, to overcome such a complex task.