Home
Tags
Carbon fibre capability
Tag: carbon fibre capability
CSIRO and Deakin researchers gave Australia the ability to produce carbon fibre from scratch and at scale with the development of a 'wet spinning...
Barnes, Thompson & Brown is a specialist provider of legal translation services in Australia. The company is able to meet tight deadlines in over 150 languages and is a trusted partner of legal practitioners in Australia, the US, and Europe. Their panel consists of skilled legal translators with experience in many areas of law.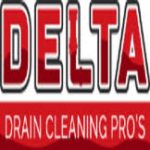 For more than nine years of continued dedicated service to the Delta, British Columbia community, Delta Drain Cleaning Pros remains the expert choice in...
Tip Top Clean Team is a well-known name for its amazing and qualitative services for carpet cleaning. We have the best team Carpet Cleaning Brisbane which will make the services the most comfortable way as they are highly trained and certified for the service. Our team work 24*7 hours to provide you with the best cleaning solutions for your carpets. our carpets need a deep cleaning for the complete extermination of dirt, allergens and other pollutants from the carpets, and our experts can do that accurately. We are offering 24*7 hours Best Carpet Cleaning Service.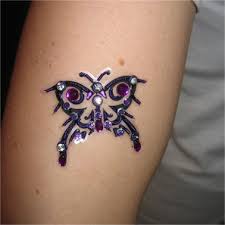 If you don't find the right Melbourne tattoo artist, Come to Melbourne Henna Artist. Melbourne Henna offer custom temporary tattoos services for wedding,baby shower,...