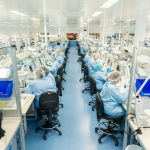 Media Release Medical device manufacturer Cook Medical is celebrating 40 years of manufacturing excellence in Australia, where its team has grown from a dozen people...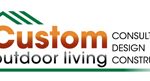 We are one of the leading custom home builders in Melbourne. We have over 20 years of experience building a wide range of home extensions in Melbourne including sunrooms, verandahs, pergolas, carports and more.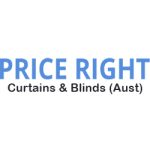 Established in 1989, Price Right Curtains & Blinds is a renowned service provider of curtains and blinds in Melbourne. We offer a comprehensive range of outdoor blinds as well as café blinds, canvas awnings, folding arm awnings, plantation shutters, roller blinds and venetian blinds in all the Melbourne suburbs. With more than 21 years of experience in the window furnishing industry, we are solely motivated to provide our customers with the highest quality window furnishings that are uniquely designed to accommodate your home style. We supply a unique range of window coverings in modern and sophisticated trends, colors, patterns and textures. We also offer an extensive range of custom made-to-order window furnishings for both internal and external applications. Our curtains and blinds are manufactured using high quality material and are uniquely designed to provide good value of the money. No matter how big or small the job is, we provide the custom and unique solutions specially catered for the residential, commercial and industrial sectors. We pride in delivering authentic 100% custom made handcrafting without any pre-fabrications. For a free measure and quote or to seek an expert advice from our consultations, feel free to give us a call on (03) 9470 1666.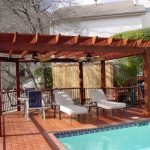 At On Trend we believe that, everybody has their own selection taste and imaginative and prescient and we want that will help you deliver this into your own home.