Home
Tags
Counterfeit spare parts
Tag: counterfeit spare parts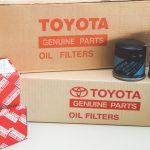 Toyota Australia is warning customers to be on the lookout for counterfeit parts when buying parts and accessories for their cars. It comes after the company...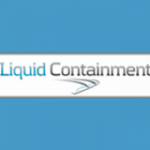 Liquid Containment is high industry standard online store for buying high-quality bladder tanks, tank liners, liquid transfer pumps, baffle foam, repair patches, and fabric solutions in Australia. Get the best products at affordable prices.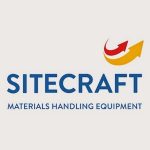 Sitecraft is one of Australia's largest sellers of materials handling and lifting equipment. Our conveniently located Melbourne-based head office and distribution centre can deliver products to all major centres. And, our extensive inventory holdings enable us to fast-track dispatch of key stock orders. We have also opened secondary sales offices and warehouses in Brisbane and Sydney. This allows us to deliver an even greater level of service to our loyal NSW and Queensland customers. History Sitecraft is a dynamic business that is recognised as an industry leader. Since it was founded in 1992, we have provided products and services to a broad range of industry sectors including; Manufacturing, Logistics, Distribution, Mining, Defence, and Government Organisations. Recent strategic acquisitions and affiliations have given Sitecraft a global footprint and enhanced our ability to provide an even greater level of customer service nationally.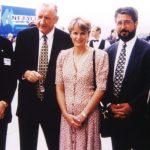 Greg Reiffel Consulting is the most reputed name when it comes to Industrial Relations and HR business solutions in Melbourne. We are dedicated consulting firm specialising in the provision of industrial relations and human resources advice, assistance, representation, and policies and procedures to employers.