Home
Tags
Custom orthotic shoe inserts
Tag: custom orthotic shoe inserts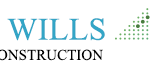 Melbourne based since 1984, G & D Wills Design and Construction has established itself as a known name when it comes to building commercial buildings and commercial building maintenance projects. With their expertise in the field, G & D Wills Design and Construction will guide you through right from concept to completion stage. G & D Wills Design and Construction provides services such as commercial building construction, industrial flooring, commercial property maintenance, commercial roofing, and commercial trades.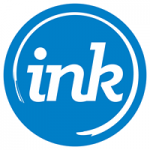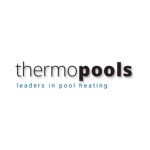 Thermo Pools is the manufacturer and supplier of the solar pool heating system and thermo tube in Sydney. In business for over 40 years, we're one of the prominent leaders in the pool heating system. We are an Australian owned and operated a business located at Rouse Hill, Sydney. We have our own technicians to install the pool heating system. We offer service, repair and maintenance of solar pool heating systems like Solar Power Systems, Pool Heating Systems, and Solar Panel Systems. We also supply pool heat pumps like domestic and commercial heat pumps.

Eaglestone Creations is the reputed name in Stonemason and Spa Stone over Australia. Since 2000 we have experience in Kitchen Benchtops, Stonemason, Spa Stone,...