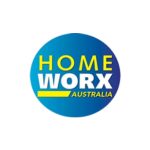 Homeworx Australia is a Sydney-based comprehensive solution provider for blinds and awnings. We specialise in custom-made indoor, outdoor blinds and awnings in Sydney for residential and commercial spaces at affordable prices.
Insil is the leading digital advertising agency in Sydney that specialises in providing innovative marketing plan as per the business requirement. Our digital marketing professionals have years of experience and skill to take yours to the top position. For additional information, please feel free to visit our online website today.
Multi award winning real estate agents, ranked amongst the top property agencies in the Redcliffe area.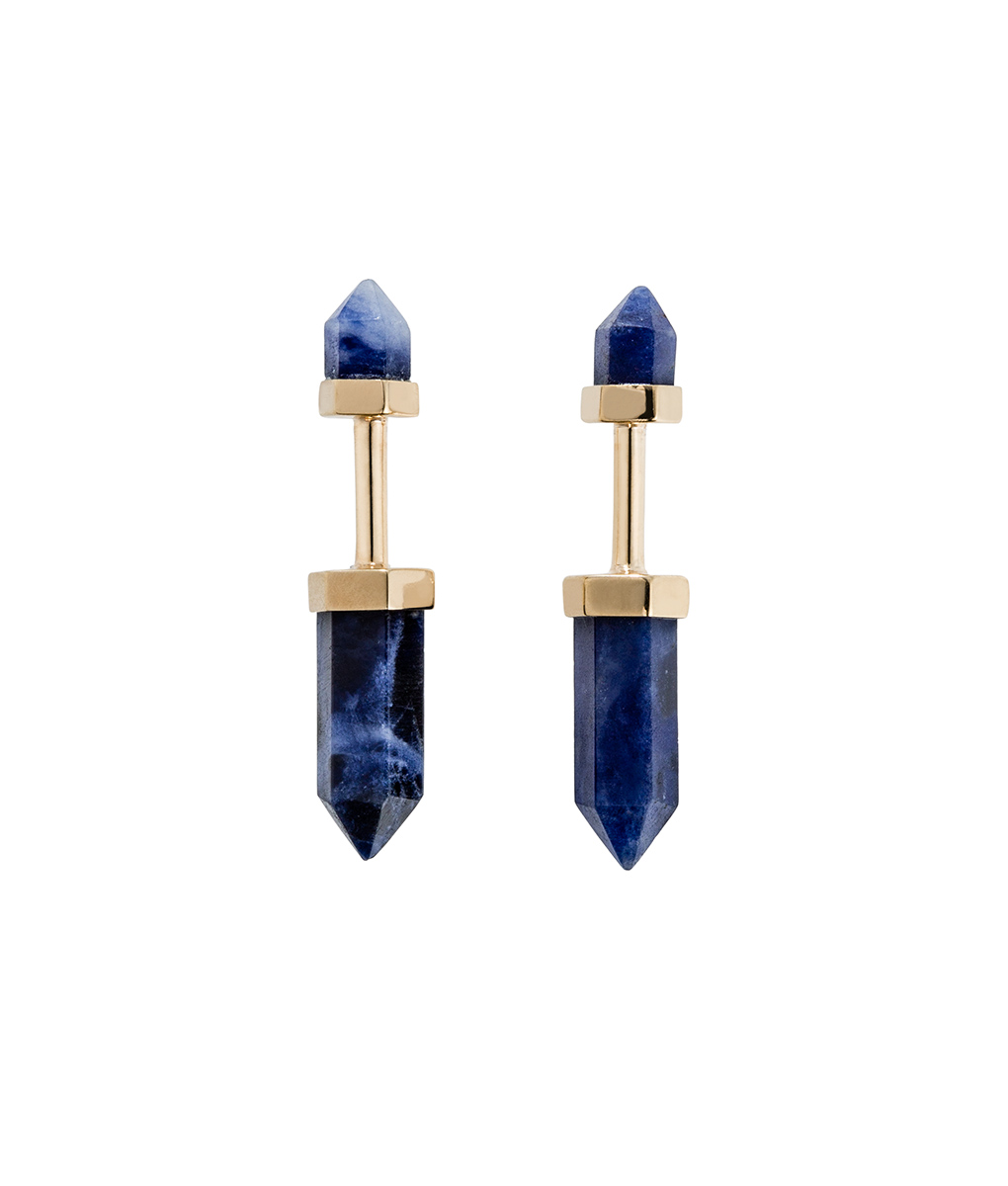 MANIAMANIA has a huge collection of women's designer fashion jewellery. These are gold plated silver stone studed jewellery.