Home
Tags
Driverless cars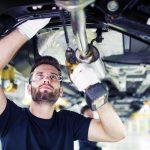 As coronavirus introduces new factors into the business equation and accelerates others, manufacturing needs to look to 5G to support its journey to Industry 4.0.
Roy Morgan Research has released its latest report examining the changes underway in the Australian automotive industry and the even bigger changes that are...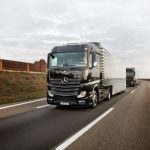 South Australia has passed a new legislation to become the first Australian state to allow on-road trials of driverless cars. Transport and Infrastructure Minister Stephen...