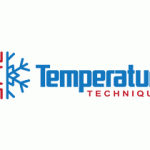 Engaged in an Ac emergency? Not satisfied with your previous service provider? The best option in this regard is to hire Ac Repair Service Sydney. They are quick to respond as well as accurate in all their undertakings.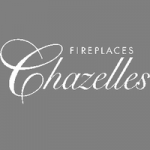 Chazelles is a French-based company who design and machine engineer fireplaces.
Melbourne based for over 15 years, Melbourne Construction Solutions is a known name when it comes to carpentry solutions for decking & Pergolas, Security, Cafe Blinds and Automation for your property. What makes Melbourne Construction Solutions special is their extensive knowledge about the need of Australian homes which enables them to complete your project on time and in budget. Melbourne Construction Solutions provides services for decking, pergolas, verandahs, carports, home renovation, home extension, new builds, kitchen renovation, bathroom renovation, structural wall removal, and fencing and privacy screens.
No one wants to pay much when they want to take texture rendering services from any company. This is why J & R Rendering...