We focus on the B2B buying journey by addressing digital, data, content, communications, technology, lead generation/nurturing to create more leads and better quality leads.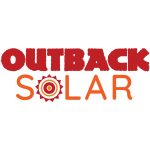 Making Solar Power accessible to homes and business in regional areas of Australia.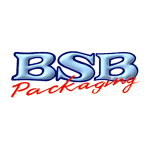 BSB Packaging provides quality food packaging solutions in Australia. We offer a range of food packaging supplies which includes paper bags, cups, plastic containers, cleaning supplies and more.
Having a wasp's nest in or around your home is an unpleasant situation to be in, especially if you have small children or somebody...