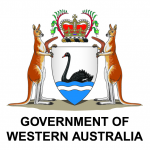 The Western Australian Government has partnered with the University of Western Australia (UWA) and the LNG industry to develop a world-first microscale LNG plant...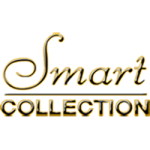 Smart Collection Australia is the leading cheap perfume online supplier in Australia. Specializing in Men's perfume, we stock a very special range of perfumes selected from the brands that many trend makers use in the world. Made in France, all our perfumes are highly concentrated and chosen from the best sources worldwide. Our most popular products include a range of exclusive perfumes, including black orchid eau de parfum, perfume terre de hermes, boss orange perfume 100ml, boss orange man eau de toilette 100ml, polo sport eau de toilette spray, fendi fan di fendi eau de parfum, perfume 212 men and dunhill desire eau de parfume. We are fully committed to provide the best q uality products and services and never compromising on our product quality. Not only this, we pride in having our products made using sustainable practices and are safe for the environment. All our products are fully guaranteed and are available at pocket-friendly prices. To check our perfume range or buy perfume online, visit our website.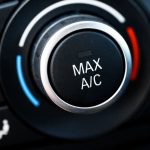 Rowville Brake & Clutch is famous for Car Service & Repairs in Melbourne Ferntree Gully, Lysterfield, Scoresby, Knoxfield & near suburbs. Also, We Specialize in Brake & Clutch having more than 30 years of experience.
Profitmaster BPO is an Australian owned company which specialises in providing offshore and outsourced services. We help recruit, engage and manage offshore and outsourced staff for all types of Australian businesses.