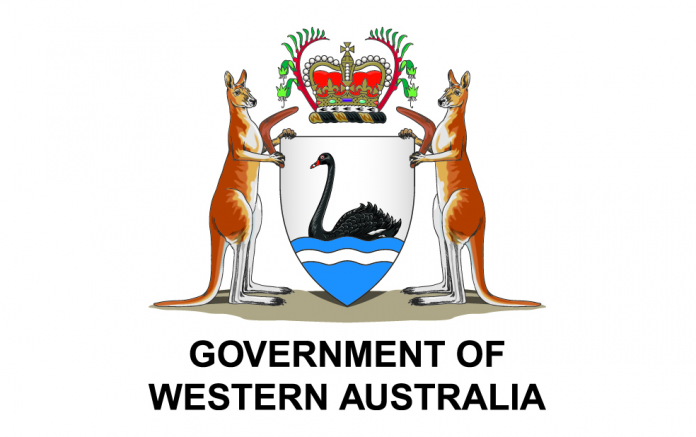 The Western Australian Government has partnered with the University of Western Australia (UWA) and the LNG industry to develop a world-first microscale LNG plant in WA, as part of an LNG Futures Facility in Kwinana.
Backed by UWA, Chevron, Shell, Hyundai Heavy Industries and National Energy Resources Australia, the proposed facility would have the capacity to produce 10 tonnes of LNG per day, with the potential to create up to 1,400 jobs.
In making the announcement at the 19th International Conference & Exhibition on Liquefied Natural Gas (LNG19) in Shanghai, Premier Mark McGowan said the State Government will provide $10 million over 10 years and grant suitable land in the Kwinana industrial precinct to support the development of the LNG Futures Facility.
He said the facility would allow LNG companies, contractors, service providers and small to medium businesses to test and refine new processes in a live plant environment.
"This is a major investment to further position Western Australia as a global LNG hub," Mr McGowan continued.
"Through the LNG Jobs Taskforce, the State Government is working in collaboration with industry to maximise local jobs in WA's LNG industry.
"The LNG Futures Facility will future-proof WA's LNG industry and shows the world that Western Australia is a global leader in the development of LNG technologies."
Image credit: www.wa.gov.au