Home
Tags
Manufacture of medical cannabis
Tag: manufacture of medical cannabis
Puf Ventures is moving forwards with its plan to establish a 1,200,000 square foot greenhouse operation on a 27-hectare parcel of land near the...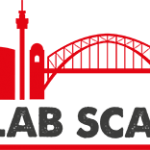 "Slab Scan are the number one concrete scanning specialists in NSW & VIC. We are specialised in locating reinforcing bars, post tensioning tendons, electrical conduits and other services in concrete slabs and walls. Slab Scan can also provide an indication of reinforcement depth prior to concrete cutting and chasing for new service. Our team is small – we are passionate and dedicated about providing exceptional concrete scanning and structural services in NSW and VIC. Scanning concrete structures is our thing, but we are also able to provide thorough structural investigation, engineering services and detailed reporting."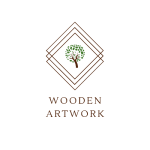 Wooden Artwork offers a wide range of services right from exclusive wood wall art that is only specially designed for your home. We can work on all kinds of home decor art orders right from a single artwork for a home or a bulk order of hundreds of artworks for a company.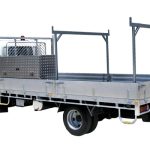 Leading manufacturer of quality Heavy duty aluminium truck bodies, tippers, gates and tarps, Pantech bodies and trailers that are built to suit your needs.
Are you looking premium organic tea online in Australia? Come to Ayur Organic based in Melbourne supplies organic tea at affordable price in Australia....