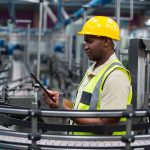 A new study from Forrester Consulting is a warning for mid-market operators struggling to update their tech systems, but it also shines a way forward.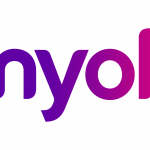 Media Release MYOB, a leading provider of Enterprise Resource Planning (ERP) and Payroll Software (PS) in Australia and New Zealand, today announced it will take...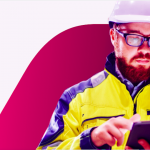 Product Release - MYOB MYOB has released the MYOB Advanced Manufacturing Edition, software designed specifically for Australian manufacturers, enabling them to efficiently manage their entire...