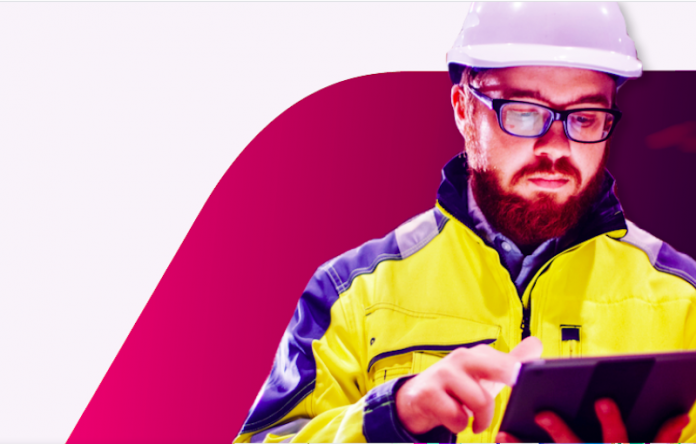 Product Release - MYOB
MYOB has released the MYOB Advanced Manufacturing Edition, software designed specifically for Australian manufacturers, enabling them to efficiently manage their entire business end-to-end using one system.
This edition is purpose made for manufacturers and integrates with MYOB Advanced, Australia's fastest growing enterprise resource planning (ERP) software. Features include bill of materials, production management, material requirements planning (MRP), product configurator and estimate tools.
"The MYOB Advanced Manufacturing Edition is rich with features specifically tailored to an industry that will play a pivotal role in rebuilding Australia's economy," Kim Clarke, MYOB General Manager Enterprise, said.
"The Edition integrates production and resource management, sales and finance from one central system. This helps manufacturers streamline business processes as well as provide real-time visibility to generate accurate pricing, calculate and manage manufacturing costs, maintain revisions and track financials.
"In addition to catering to accounting and compliance needs, this purpose-built edition is a way for leaders of manufacturing businesses to manage their total supply chain, including financials, all in one system without the need for expensive and cumbersome third-party manufacturing add-ons," said Ms. Clarke.
"Using MYOB Advanced, manufacturing leaders will now be able to make real time, data driven decisions, ensuring their business is set up for growth."
With manufacturing the seventh largest industry for employment in Australia last year, it will be a key sector for the economy as the country recovers from the economic impacts of coronavirus.[1]
"Manufacturing and wholesale have been among the hardest hit by COVID-19, according to recent research from MYOB. This data shows a decrease in revenue for two thirds of respondents (66%) compared to last year, with 60% of those blaming COVID-19," Ms. Clarke said
"However, manufacturing is also an industry we expect to receive solid investment as Australia and New Zealand diversify their manufacturing operations.
"It's those manufacturing businesses that are equipped to take advantage of this growth at scale and efficiency that will succeed."
The Manufacturing Edition is available now for MYOB Advanced customers. For more information visit:https://www.myob.com/au/enterprise/features/manufacturing
---
Image credit: MYOB