Home
Tags
Nogard Australia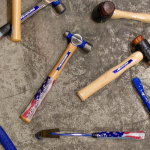 Adam Goodes has announced the launch of Nogard Australia, an importer of over 3,500 industrial and safety products commonly used by Australian industry. The company,...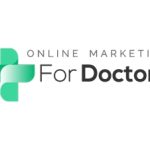 "Taking care of your marketing, the Online Marketing For Doctors Online Marketing For Doctors is an organization that knows what's important, which is exactly why it is here to make your job easier. As a doctor, you do not have the time to do both the marketing of your site and to take care of your patients, which is why the Online Marketing For Doctors will do that for you. With their incredible marketing skills and Result Drive SEO strategy, they will easily fill your waiting room with new patients. The health system has undergone some powerful changes in the past few years. The concern about the cost and quality started to rise, which is why it is more important than ever for doctors, hospitals, and clinics to engage and reach out to their patients. Online Marketing For Doctors will make sure that you devote all of your time to the people, as they take care of your online presence."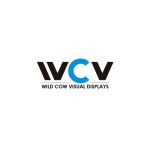 Wild Cow Visual manufactures various types of medial walls, exhibition wall display, teardrop flags, street banners, vinyl banners, fabric banners and exhibition display systems as well as business branding solutions. We offer various display print and promotional products and provide a range of services for your events and exhibition displays.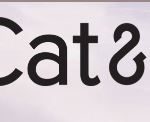 Launched in 2017, Cat&i is a Melbourne based company founded by a couple who recognised the need for functional yet fashionable sun protection clothing. Chic and stylish sun protection is at the heart of this company and our aim was to reinvent the iconic rashie and modernise it to give it a classic, stylish and timeless appearance. Cat & i have recognised the growing need for sun protection clothing as the sun becomes more harsh and damaging and the company caters Australia wide to women, men and children with our beautifully designed range of rashies and swimwear.