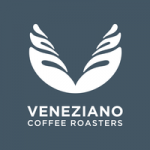 Buy coffee beans online with Veneziano Coffee Roasters. https://venezianocoffee.com.au/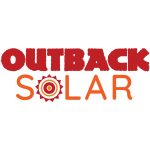 Making Solar Power accessible to homes and business in regional areas of Australia.

C&A Surveyors NSW Pty Limited is a professional Land Surveying firm from Sydney offering specialist quality expert advice on a range of surveying services. We pride ourself on timely, efficient and high-quality service and advice within the Land Surveying industry. Browse our website and enquire today!
Jim's Mowing can cut grass in all Caroline Springs areas for a fair price. Our skilled lawn mowing experts are determined to provide a...