The Board of Rio Tinto has once again recommended its shareholders to vote in favour of the sale of its Coal & Allied Industries...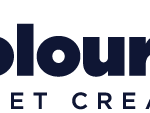 Design your own custom sportswear and sports uniforms online. Colour Up offers wide range of custom sportswear for both men and women at affordable price. Choose desired colour, add logo, names, numbers, etc. No setup or design charges. We ship custom printed sports uniforms across Australia and New Zealand with fast turnaround time.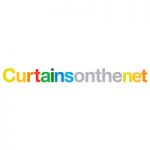 We offer a vast selection of custom and ready-made curtains. Buy quality curtains online at the lowest prices with FREE delivery across Australia. Shop Now!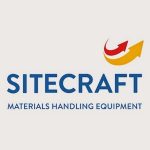 Sitecraft is one of Australia's largest sellers of materials handling and lifting equipment. Our conveniently located Melbourne-based head office and distribution centre can deliver products to all major centres. And, our extensive inventory holdings enable us to fast-track dispatch of key stock orders. We have also opened secondary sales offices and warehouses in Brisbane and Sydney. This allows us to deliver an even greater level of service to our loyal NSW and Queensland customers. History Sitecraft is a dynamic business that is recognised as an industry leader. Since it was founded in 1992, we have provided products and services to a broad range of industry sectors including; Manufacturing, Logistics, Distribution, Mining, Defence, and Government Organisations. Recent strategic acquisitions and affiliations have given Sitecraft a global footprint and enhanced our ability to provide an even greater level of customer service nationally.