Home
Tags
Sydney operations
About 350 sales and marketing staff employed in Toyota's corporate office in Sydney will have to choose between relocating to Melbourne or receiving redundancy...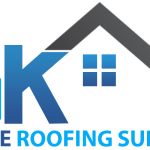 GK Roofing is a company delivering roofing supplies for commercial as well as residential projects. We are an online selling company with a huge stock of all types of roofing raw materials and essentials. With over 25 years of experience in the field of roofing and plumbing, we are now the go-to sellers for the people of Melbourne and Victoria. Our DIY products are easy as well as safe to use. All the products we offer are Australian made and our products are the epitome of quality. Our staff is constantly striving to deliver orders on time and are never late. We value our commitments and stand by it. Give us a call to get a delivery quote.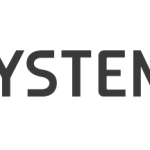 3D Systems On Demand provides designers and engineers the tools of modern product development and manufacturing, from 3D printed prototypes to production-ready parts. 3D Systems On Demand provides complete outsourced services, including online part ordering, technology and material selection, access to experienced Application Engineers, and the ability to scale capacity with both additive and subtractive technologies.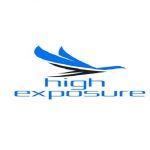 Perfect camera for capturing images and recording videos. Keep up great work As a professional UAV aerial services provider, our company uses only state of the art high-resolution cameras and mapping software.