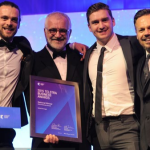 The 24th edition of the Telstra Australian Business Awards will undergo some changes to its established format this year with alterations of the Medium...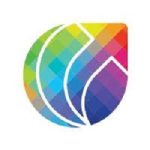 Rlogical is top-notch custom Web & Mobile Application development company of India with its global presence in USA, Australia and Japan. We provide Development Services in different fields such as Web Development, Ecommerce Development, Custom Application Development, Software Product Development, Custom SharePoint Development as well as Mobile & Smart Phone Application Development for iPhone, Android, Symbian, Windows Mobile and many other Smart Phone Operating systems and devices.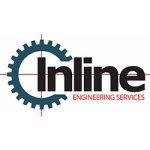 At InLine Engineering, we profess competencies in heavy engineering and maintenance. We offer holistic services to companies WA including Perth and Pilbara.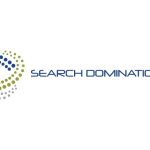 At Search Domination we provide industry leading search engine optimisation and search marketing strategies to clients within Queensland Australia. Our SEO Sunshine Coast facility provides services to Caloundra, Mooloolaba, Maroochydore, Noosa and surrounding areas.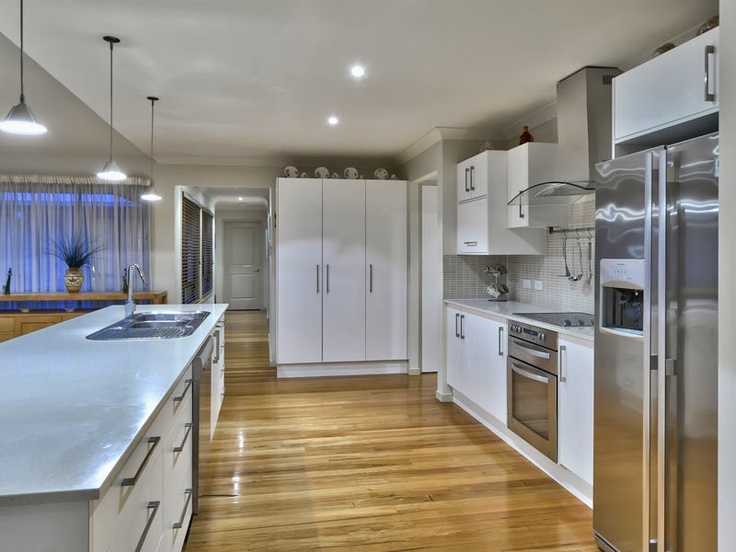 Find Top quality unique carpets for your home in Australia. Browse through our large collections of timber, vinyl and rugs in Melbourne. Find complimentary...