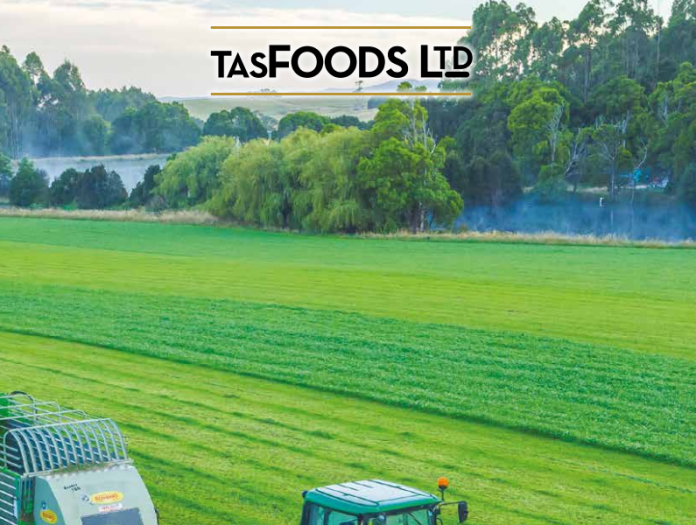 TasFoods Group has agreed to acquire Tasmanian cheesemaker Pyengana Dairy in a deal valued at $1.55 million.
Established by Jon Healey in 1992, Pyengana Dairy manufactures the award winning cloth matured cheddar cheese which is supplied to leading retail outlets and restaurants throughout Australia.
It also produces fresh bottled milk under the Real Milk brand which it sources from a farm co-located on the company's site in Pyengana, North Eastern Tasmania.
The deal will see TasFoods Group acquire the assets of Pyengana Dairy including a supply agreement with the on-site leased farm.
The company, which will also enter into a long term lease of the dairy processing factory, expects to invest further funds to build up cheese stocks and install new equipment to support future capacity growth.
"There are a number of synergies and efficiencies gained from the inclusion of Pyengana Dairy operations in the TasFoods Group," reads the company's statement.
"The acquisition of Pyengana Dairy assets will also enhance the existing TasFoods Group dairy operations that include production of Meander Valley Dairy products and goat milk products under the Robur Farm Dairy brand."
Under the terms of the agreement, Pyengana Dairy's founder Jon Healey will remain with the Pyengana business post completion.
"This is an exciting time for the business and I am looking forward to working with the TasFoods team to grow and expand the business," Mr Healey stated.
The transaction is expected to close in October 2017.
Image credit: TasFoods 2016 annual report to shareholders