Alcoa Inc. Board of Directors has approved the completion of the company's separation into two independent, publicly-traded companies.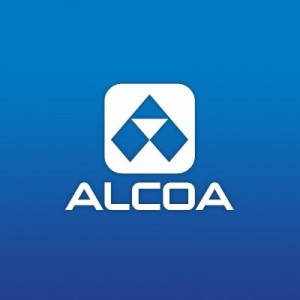 One of the companies will retain the name Alcoa and will consist of Alcoa's upstream mining projects, including its bauxite, alumina, aluminium, casting and energy assets.
The second company, which will be named Arconic when the transaction effectuates, will be a leading global provider of high-performance materials and engineer products to the aerospace, automotive and other growth industries, positioned for profitable growth.
"Upon separation, Klaus Kleinfeld will serve as Arconic Chairman and CEO. Michael Morris will become non-executive Chairman of Alcoa Corporation and Roy Harvey, current Group President of the Alcoa Global Primary Products business, will be its CEO," the company told the ASX.
"As previously announced, the separation will occur by means of a pro rata distribution by Alcoa Inc. of 80.1 percent of the outstanding common stock of Alcoa Corporation. Arconic will retain 19.8 percent of Alcoa Corporation common stock. The distribution is intended to qualify as a tax-free transaction to Alcoa Inc. shareholders for US federal income tax purposes."
The separation will become effective on 1 November 2016.