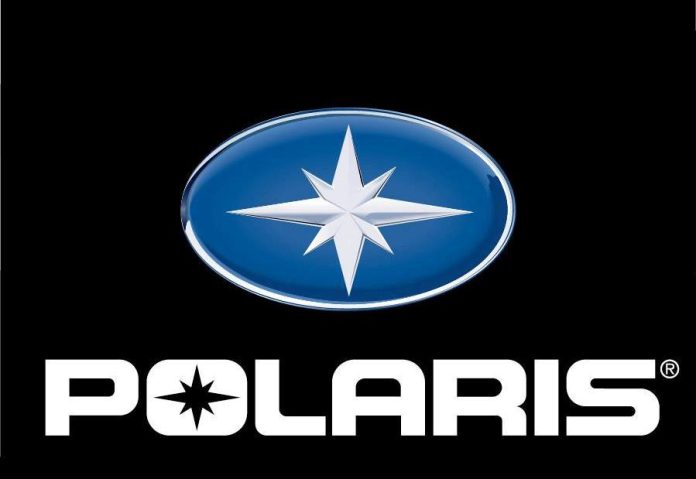 Taylor-Dunn's range of personnel carriers, tow tractors, burden carriers, and utility vehicles will now be imported, distributed and supported in Australia by Polaris, which acquired the California-based business in March 2016.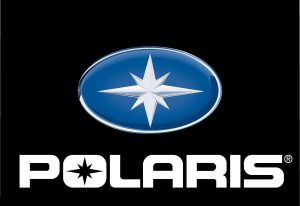 Based in NSW, the new business will leverage Polaris infrastructure to deliver innovative new products and bring new opportunities for the Australian customer community.
Taylor-Dunn is a world renowned manufacturer of tough, rugged, dependable vehicles to move personnel, equipment and materials. The company's range of custom built vehicles have been the leading application-specific solution for customers in a broad range of industrial, commercial, manufacturing and group-support markets for over six decades.
Polaris, which was founded in 1954, manufactures a suite of high-quality, breakthrough products now including RANGER, RZR and Polaris General side-by-side off-road vehicles; SPORTSMAN and Polaris ACE all-terrain off-road vehicles; Victory and Indian motorcycle motorcycles; Slingshot moto-roadsters; and Polaris RMK, Indy, Switchback and RUSH snowmobiles.
The company, which started off as a small garage business in Rousseau, subsequently expanded into adjacent, ultra-light combat vehicles and small electric commercial vehicles markets with the acquisition of GEM, Goupil, Mega and Aixam electric passenger and utility vehicles in the USA and Europe.
The NSW business will be headed up by industry veteran and Taylor-Dunn product application specialist Doug LeClerc who has more than 25 years of experience providing materials handling solutions across all market segments.