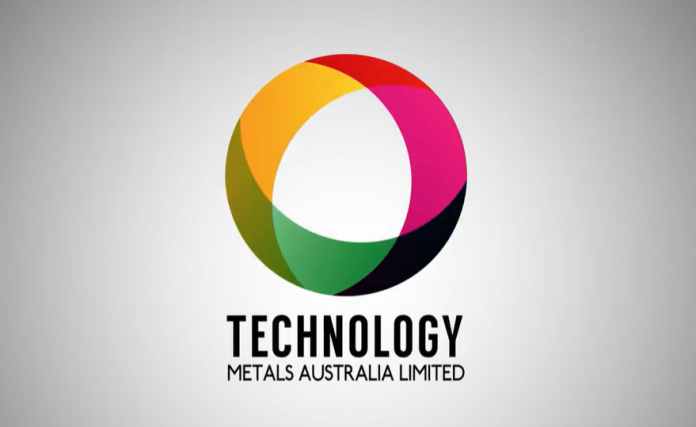 Technology Metals Australia Limited (ASX: TMT) has executed a non-binding Memorandum of Understanding (MoU) with Japanese company LE System (LES) to investigate the opportunity to jointly manufacture vanadium redox flow battery (VRFB) electrolyte in Western Australia.
Established in 2011, LES is a leading Japanese VRFB research and development company with strong ties with the Japanese Government.
The non-binding MoU also covers technology collaboration to explore the application of LES' proprietary processing technology to Technology Metals projects, including the extraction of vanadium and other valuable metals from the Gabanintha Vanadium Project (GVP) waste streams.
The two companies have also agreed to work together to investigate the opportunity to sell the high grade, high purity iron-vanadium concentrate to be produced from the Yarrabubba Project to Japanese customers with the aim of providing a reliable source of vanadium for LES's VRFB electrolyte business.
Additionally, the parties will also assess the application of the processing technology to the GVP process flow sheet to maximise product recovery, thereby further reducing the highly competitive forecast operating costs, and potentially reduce capital costs.
TMT's Managing Director Ian Prentice said successful application of LES' proprietary processing technology to the GVP waste streams would provide LES with access to a low cost stable supply of vanadium products and provide Technology Metals with potential environmental management benefits.
"Execution of this MoU with LE System is an important step in delivering on our vision of developing the GVP in a sustainable, environmentally responsible manner and represents another key component of our strategy to develop downstream processing opportunities to play a significant role in the development of a domestic VRFB industry," Mr Prentice said.
"The MoU also supports TMT's staged project development strategy through the investigation of opportunities to expand the customer base for the Yarrabubba high grade, high purity iron-vanadium product."
Image credit: https://www.tmtlimited.com.au/