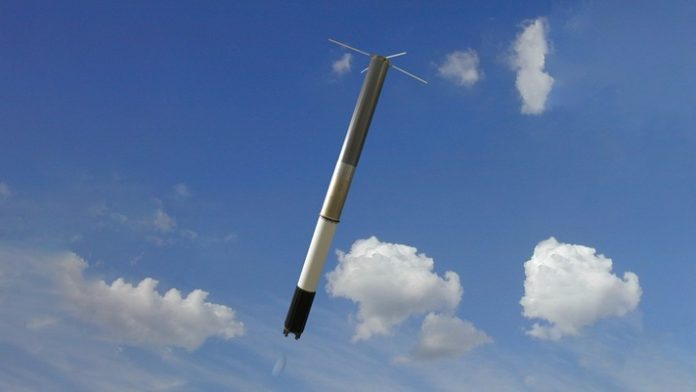 BAE Systems Australia has signed an A$150 million contract for in-service support and round production of the next generation of Nulka decoys and launcher systems.
Nulka, which is deployed on more than 140 surface combat ships in the US, Australian and Canadian navies, is a rocket-propelled active decoy system launched from a ship that is designed to lure anti-ship missiles away from their intended target.
The five-year contract will see BAE Systems utilise an extensive supplier network of Australian SMEs in metropolitan and regional areas to deliver the required systems, giving Australian defence industry the opportunity to be involved in the program.
Defence Industry Minister Melissa Price said the project will maintain about 60 jobs in Victoria, 15 in South Australia and 15 in New South Wales.
"Nulka is undoubtedly one of Australia's most significant Defence exports," Minister Price continued.
"This contract will see the next generation of Nulka capability fitted to the Royal Australian Navy's new platforms, such as the Hunter Class frigates.
"The Nulka program provides warships with a highly effective, all-weather defence against anti-ship missiles, utilising cutting-edge hovering rocket, autonomous system and electronic technologies."
BAE Systems Australia Managing Director Defence Delivery Andrew Gresham said Nulka relies on a strong Australian supply chain and supports high-tech manufacturing in regional centres through the involvement of suppliers, including Milspec Engineering & Thales Australia.
"This contract will enable Australia to secure and strengthen its position as the world leader in the evolution of technologies at the heart of Nulka," Mr Gresham added.
"As a long-term partner of the Commonwealth in this program, the new contract underpins our shared aspirations for the future development of this sovereign capability."
Image credit: https://www.baesystems.com/en-aus/article/new-nulka-contract-targets-future-development